W
We always feel so honoured to be welcomed into a family's home and our session with Travis, Janna and their little Madeline was no different.
We were so happy to photograph them with their little daughter, Madeline, especially since we'd known them for so many years, since we photographed their wedding a few years ago. Also, Travis' background is a photographer too, so that makes us feel extra special that he chose us to photograph his wedding and now his family.
We had a lovely morning with them in their home and simply captured them being themselves.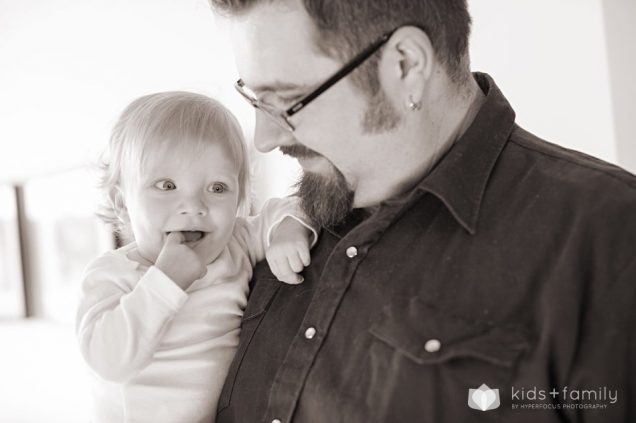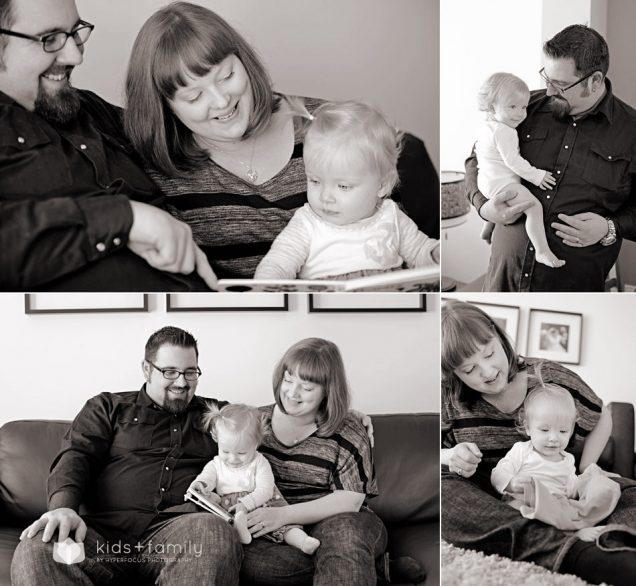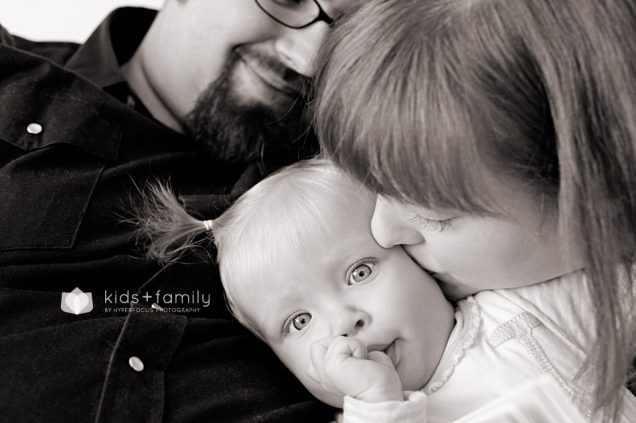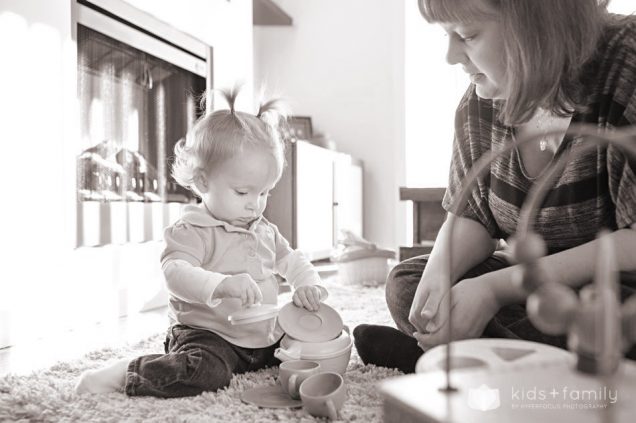 and getting to know Madeline better too!