You are thinking of having family photos taken, to capture your life at this stage, your love and how you interact. When you put your trust in me to document your life in beautiful photographs, you will be treated with respect, positivity and fun along the way. You will receive photographs and quality heirloom products that will bring joy and smiles for you and your family in the years ahead.

FAMILY SESSION
Taken in a natural photography style so that your quiet moments, fleeting looks, smiles + giggles with your family are captured in photographs for you to enjoy in the years ahead.
$250
Baby's 1st Year Program
Four custom tailored photography sessions at your home or nearby, spaced over the year. From each session you select your favourite photos to purchase. Included at the end of the year, we'll design a custom heirloom album, beautifully showing the whole year.
Four payments of $469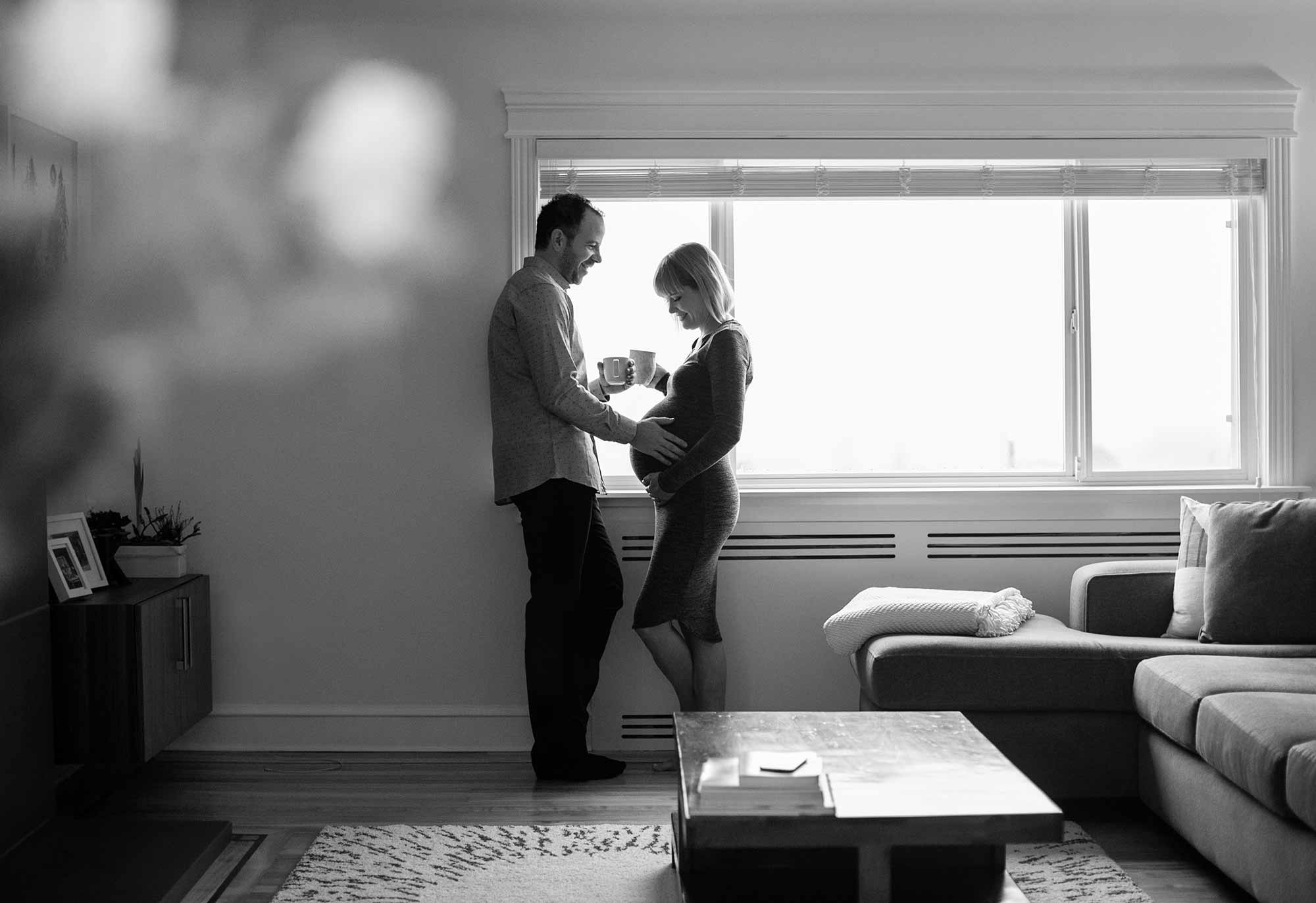 MATERNITY
Maternity photos can be solo portraits, couple's sessions, or even some of each.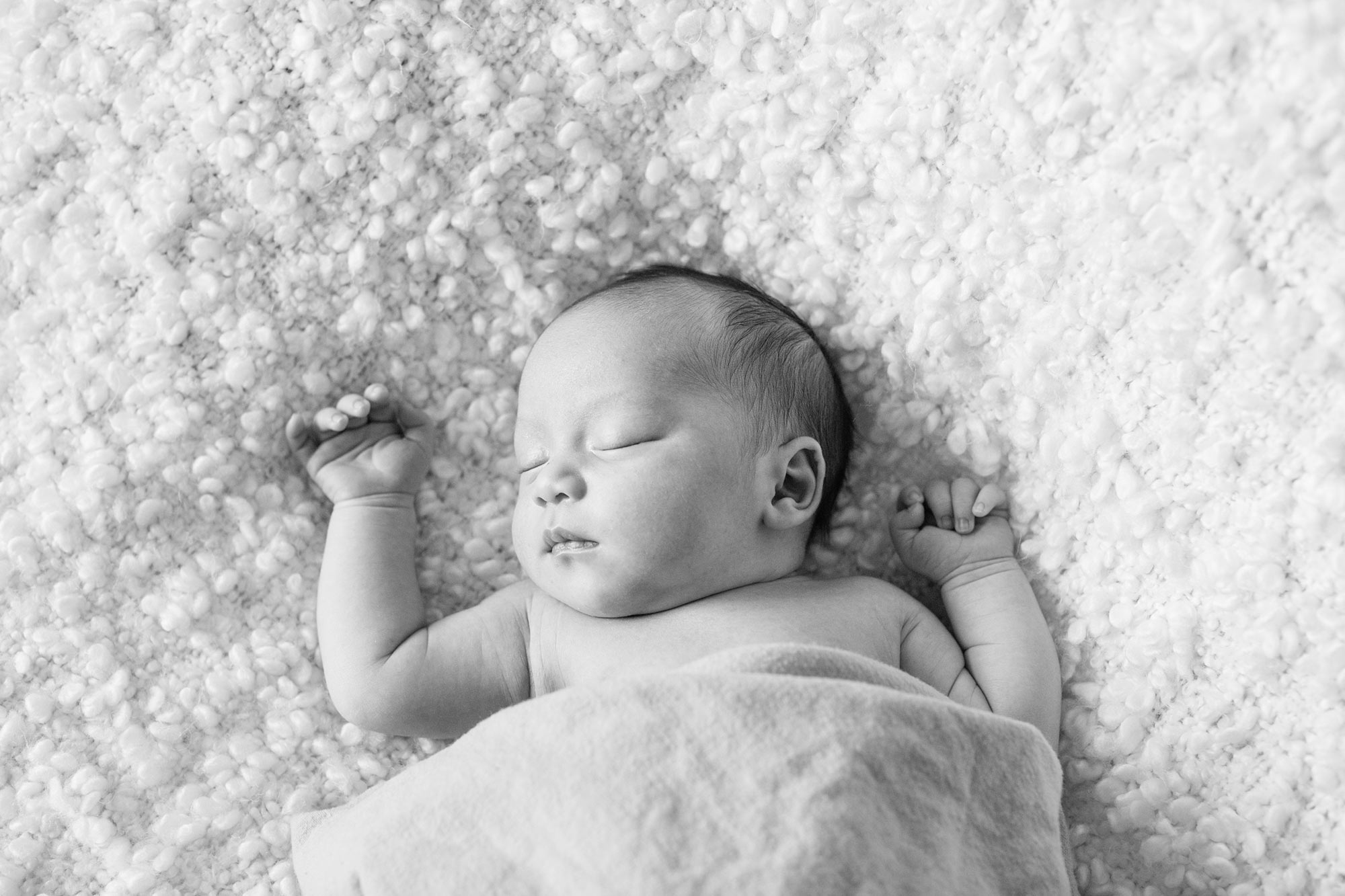 BABIES
Newborn sessions are for capturing those first tiny moments. These are best taken when your baby is 7-10days old.

Or book a baby photo session at your home when you are ready.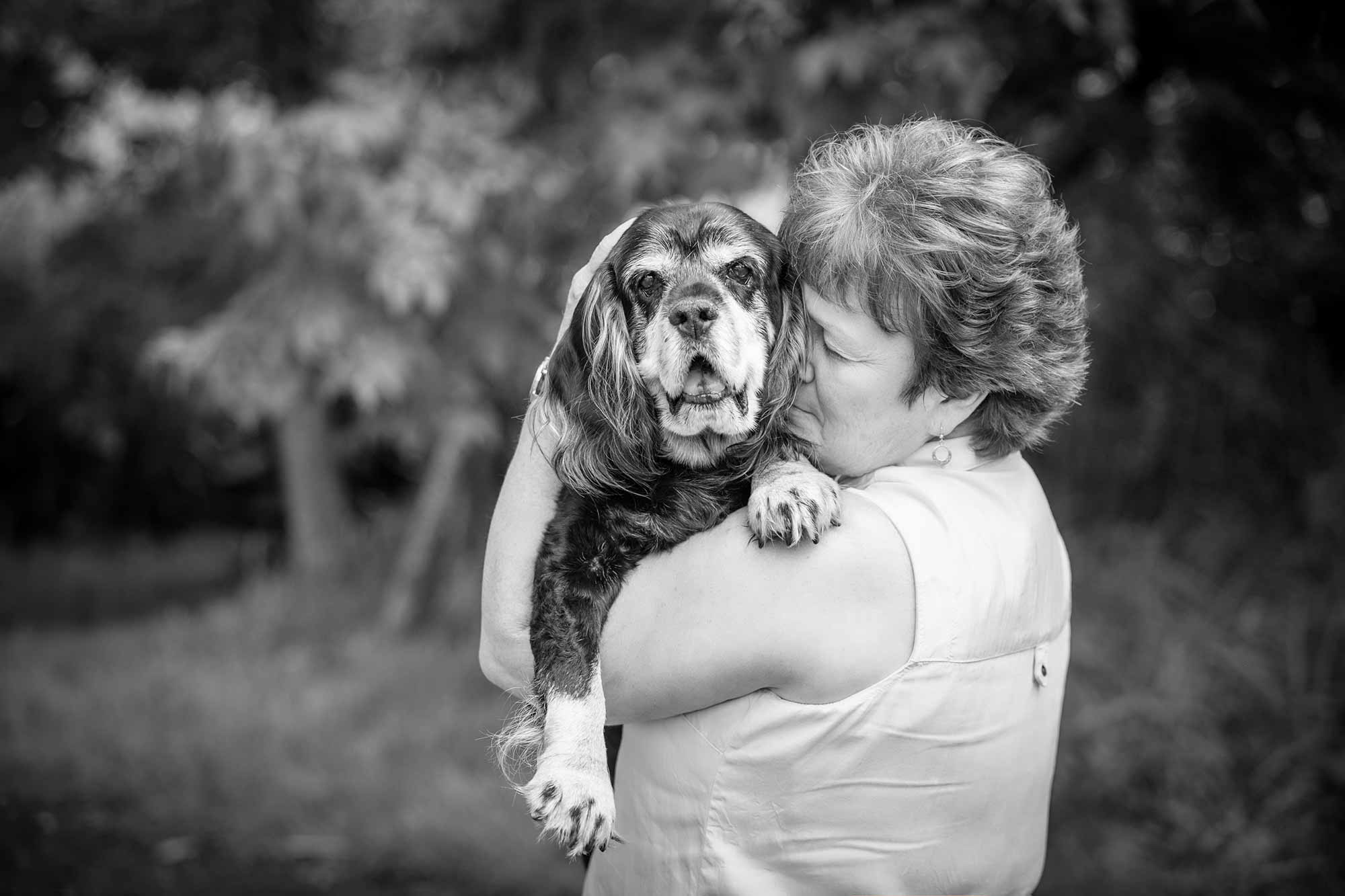 FURRY FAMILY
Fine furry members of your family need their own time in the spotlight too! I'd love to capture the love and fun you have together.
DETAILS
PHOTO SESSIONS INCLUDE
- Consultation to plan your session and family activity you'd like to do.
- 'On-Location' photo session 60-90mins, usually at your home or favourite park
- Family photo sessions are for up to 5. Additional family members $25
- Viewing/ordering at our gallery lounge, 2-4 weeks after your photo session to purchase your favourite photos
- From any items your choose to purchase, such an heirloom album, prints, canvas or framing, you receive the digital sharing files in an online gallery to share with family + friends.
Two to four weeks after your photo shoot, we invite you to our gallery lounge for your viewing and ordering session where you will see your images projected nice and big!
Our clients just love this part!
At this time, we will help you choose your favourite photographs and quality, heirloom products to suit you and your style.
1
It's impossible to describe the value we place on these images and I suggest to every new parent that they consider booking a handful of shoots before they get caught up in the whirlwind and time passes them by. Steff's approach is purposeful, casual, professional and fun. By just being herself, Steff creates an atmosphere that ensures she captures authentic moments with your little one while making you look gorgeous!
Beth C.
2
These photos are amazing
- though not a huge surprise, as we know how great your shots are :)
Love what you do!
Mike K.
3
Steff has a way of making you and your kids simply feel at ease. Your lives are always so hectic and she strolls in with all her photo gear with big smiles on her face. The results? Very happy parents and joyful moments with their offspring - captured beautifully forever....on a canvas, a first year album, or digital copies you scroll through when life gets you down. Thank you for transferring these smiles to our faces!
Rowena L.