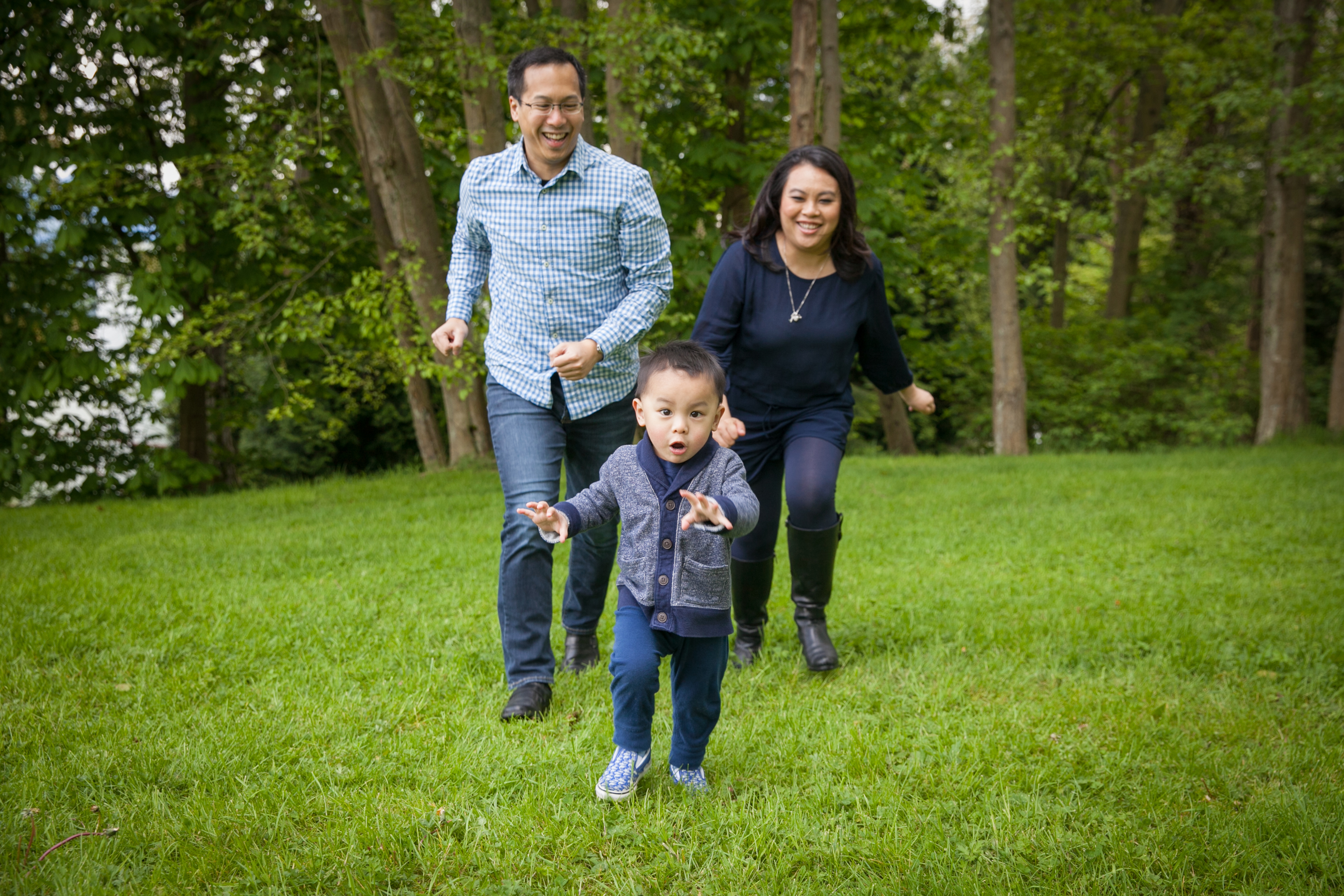 1
Steff has a way of making you and your kids simply feel at ease. Your lives are always so hectic and she strolls in with all her photo gear with big smiles on her face.
The results?
Very happy parents and joyful moments with their offspring - captured beautifully forever....on a canvas, a first year album, or digital copies you scroll through when life gets you down.
Thank you for transferring these smiles to our faces!
Rowena L.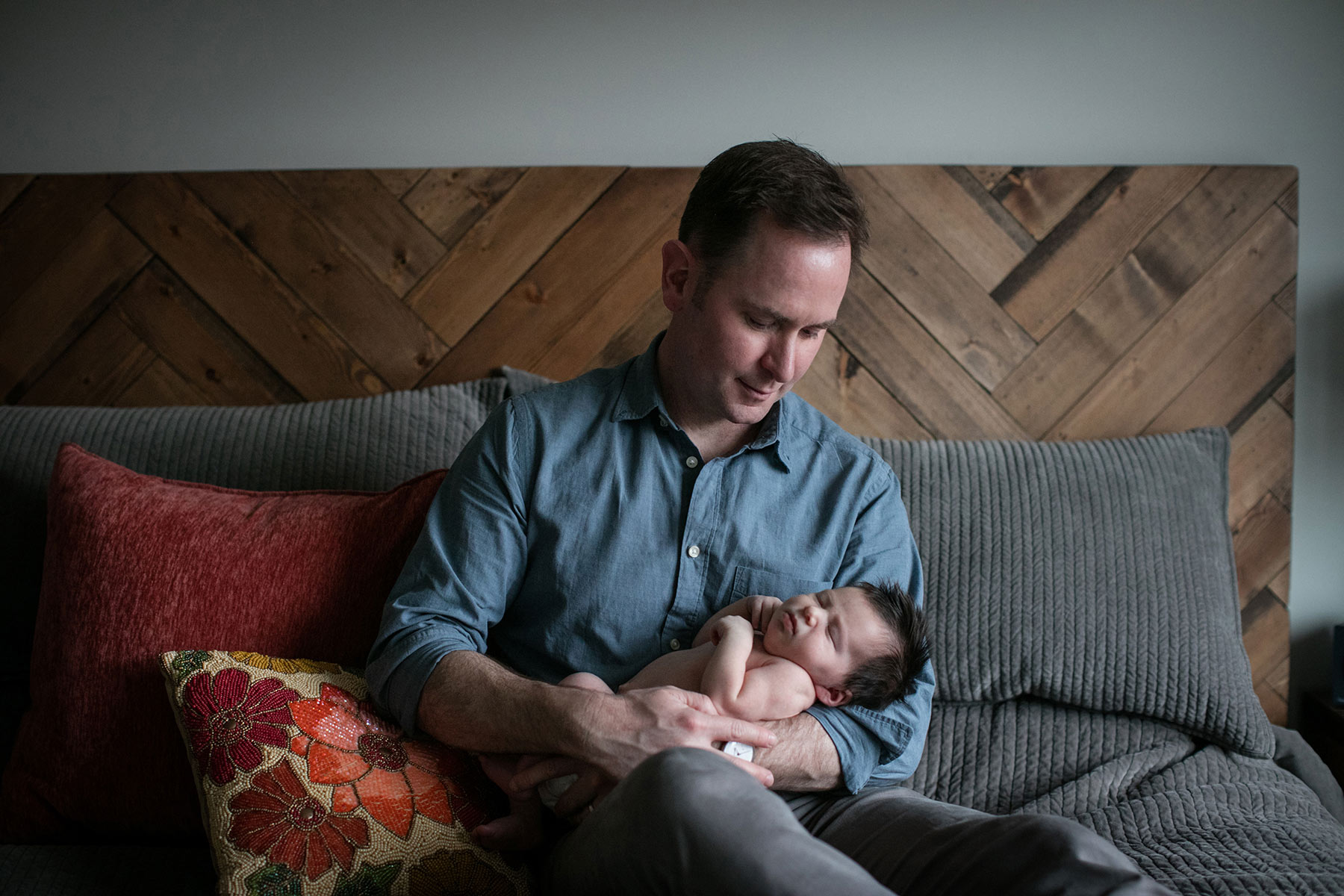 2
These photos are amazing
- though not a huge surprise, as we know how great your shots are! :)
Love what you do!
Mike K.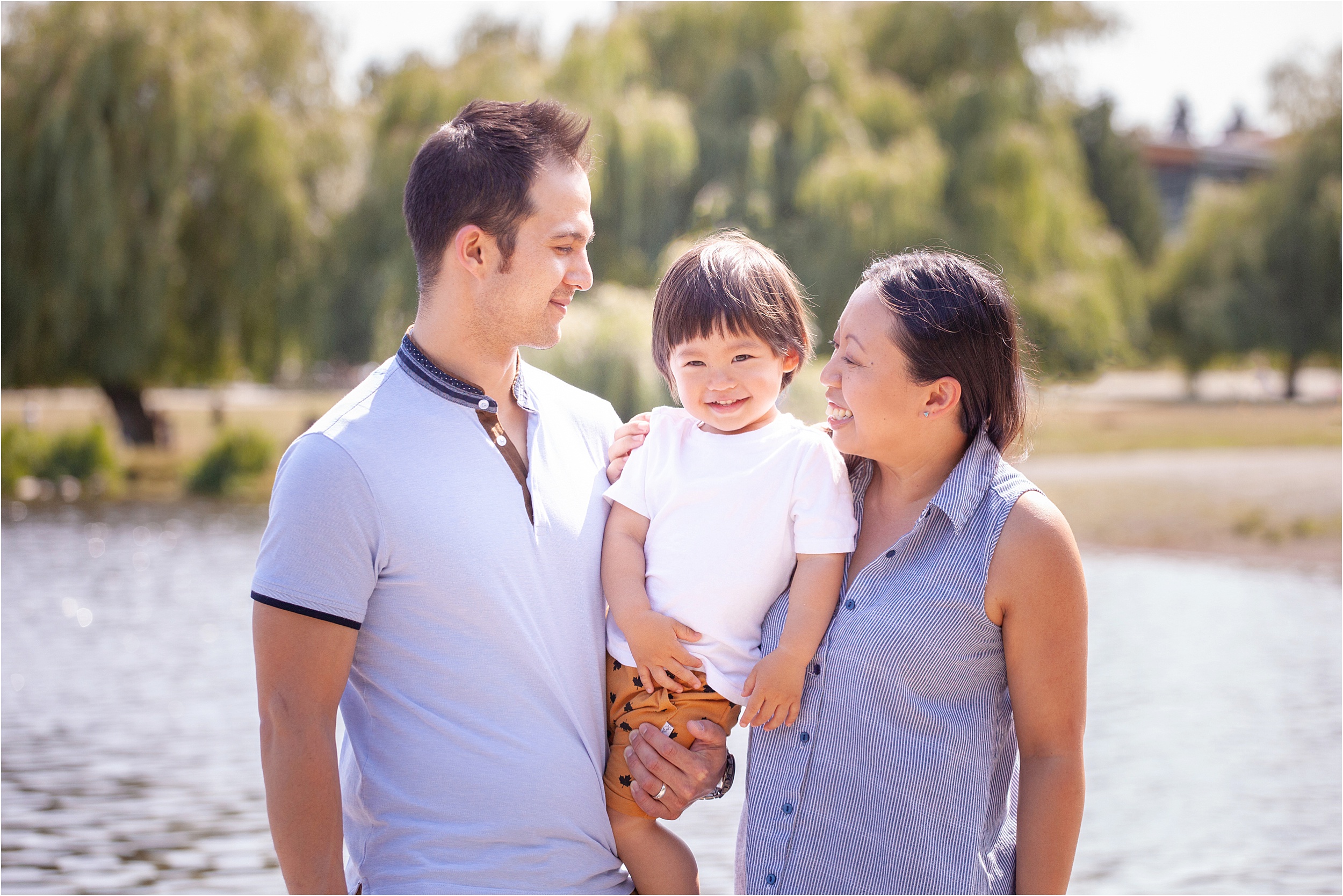 3
Our family had such a great time, the shoot was short, concise and fun - all the things needed when you have an active 2.5 year old! Steff absolutely nailed the photos and we can't wait to display the pictures all around our house. Thank you, Steff!
Soi-Van L.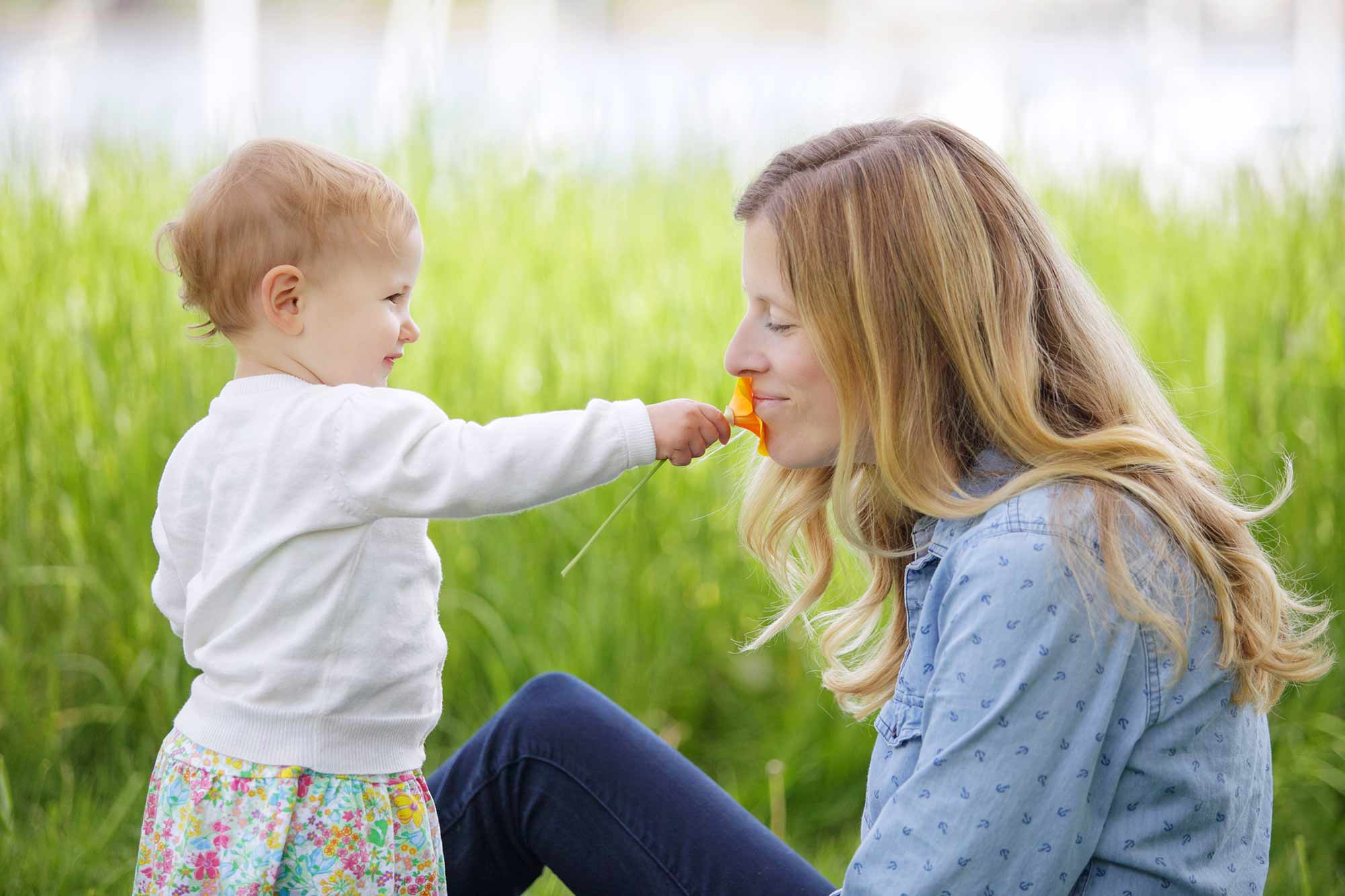 4
It's impossible to describe the value we place on these images and I suggest to every new parent that they consider booking a handful of shoots before they get caught up in the whirlwind and time passes them by. Steff's approach is purposeful, casual, professional and fun. By just being herself, Steff creates an atmosphere that ensures she captures authentic moments with your little one while making you look gorgeous!
Beth C.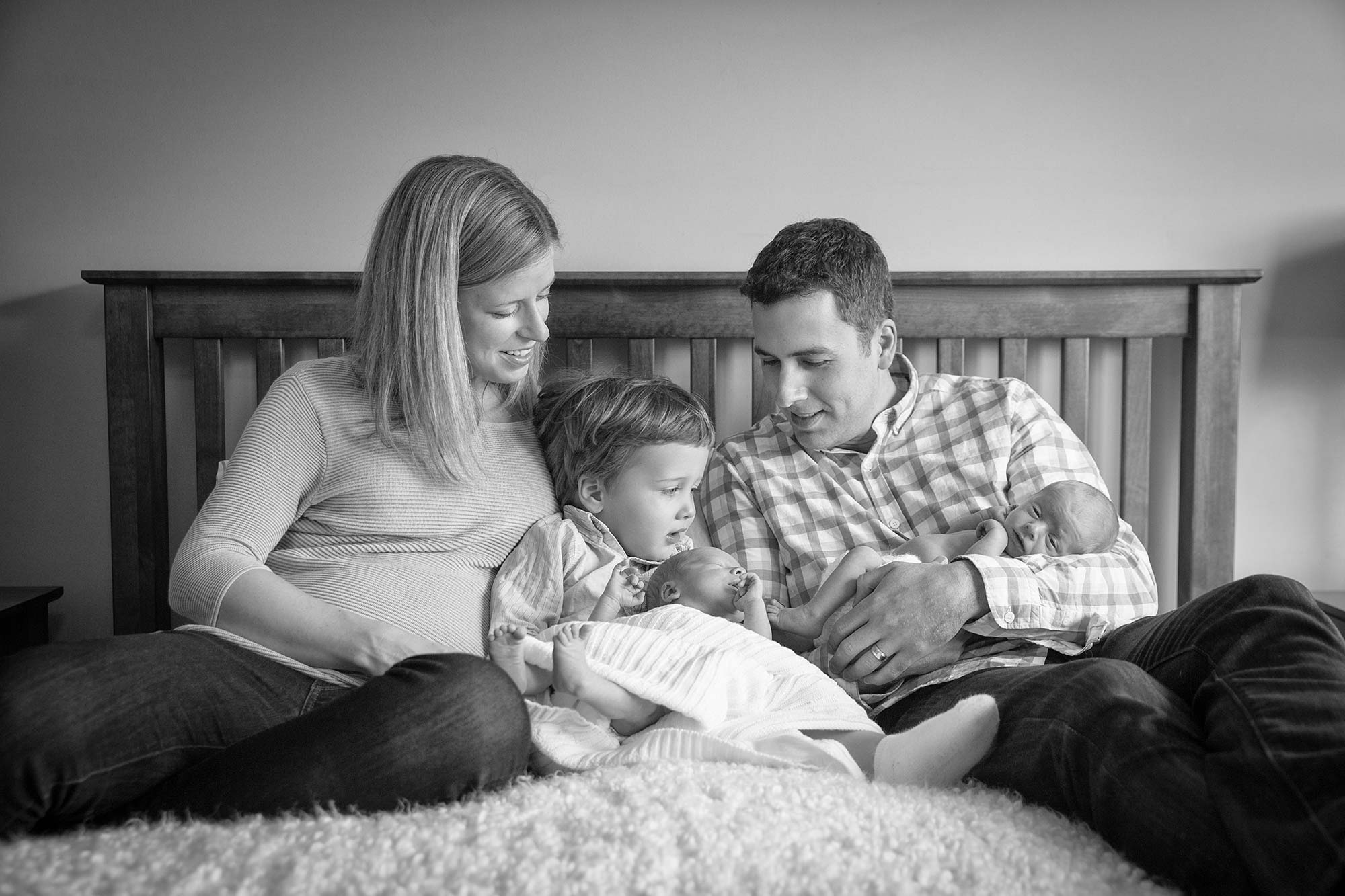 5
Thank you so much for coming out to Port Moody and taking beautiful photos of our family!
We appreciated your patience and your amazing presence.
Christina W.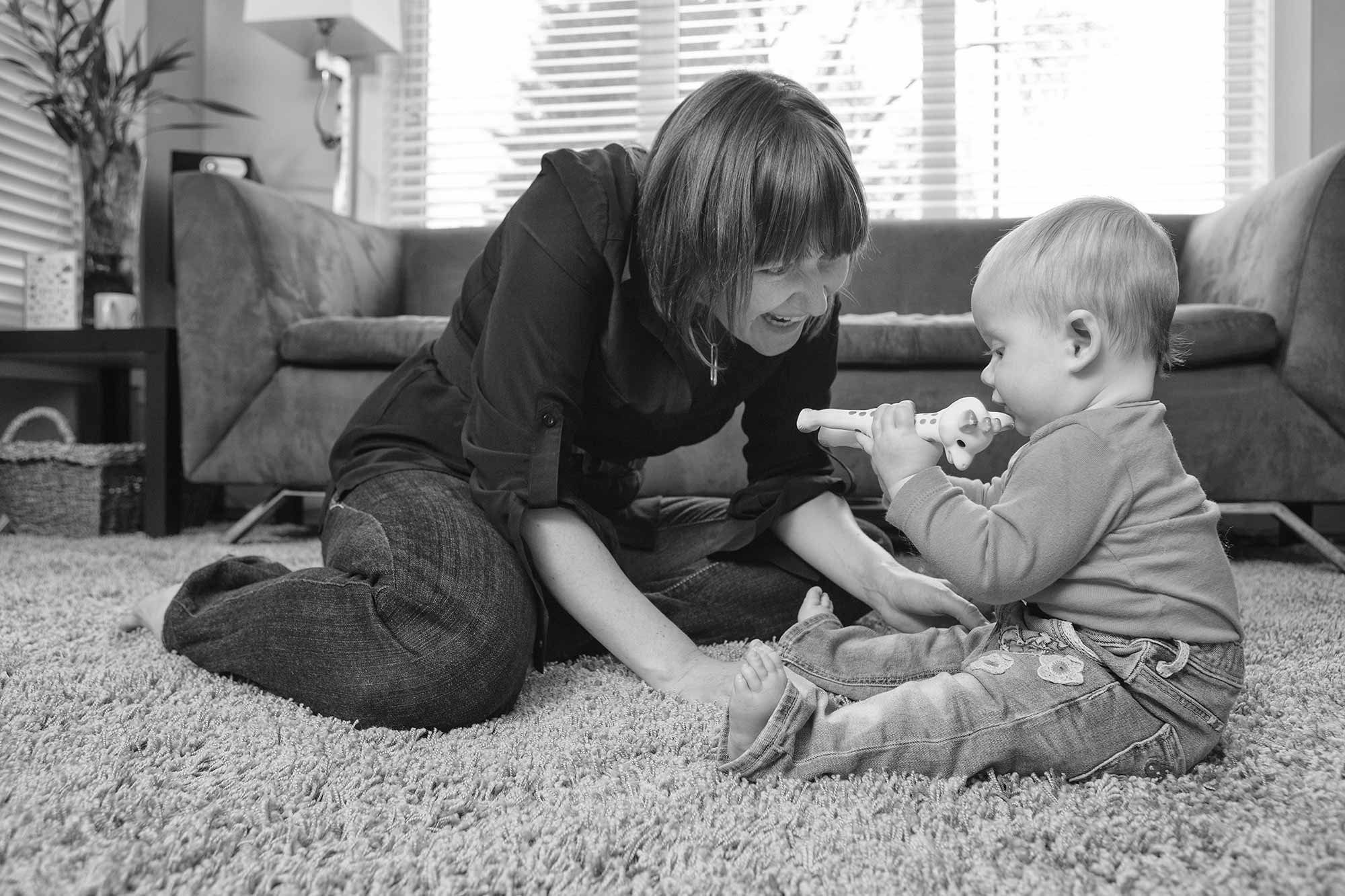 6
Thanks to Steff's relaxed style, the photo shoots were fun and easy. She delivered so many natural photos of our family laughing, playing, and just being ourselves. I have a beautiful and professional set of photos on my desk at work which never cease to make me smile. I highly recommend Steff for family and baby photos.
Jennifer N.