T
THE EXPERIENCE
My goal is to provide an easy-going and fun portrait experience for you. Photo sessions are usually 60-90mins, but always allow plenty of time for getting to know each other, snacks and play. I'm really interested in learning more about you and your family, because I then find it helps to capture you more naturally and I'm able to photograph those expressions you love. You are never rushed – often the best photographs occur when everyone has forgotten about the camera and can truly be themselves. Photo shoots can take a short amount of time or last as long as 90 minutes. I'll keep going until I'm confident that my artistic vision for your portraits has been captured.
You can dress up, be smart, or be casual- the main thing is that you are all about the same amount of dressiness, (not one really smart + one casual for example). Also, try to avoid large logos or branding on your clothing. Before you leave for the shoot, see how you look together, any strange competing patterns or colours? Or do you complement each other nicely? That's what we all want to see. :-) If you are not sure, you can bring an extra top or two, as well as pants, skirt or dress, but that is really optional. And only if it won't wrinkle in a bag.
Please wear non-wrinkled clothing.
For some reason in photos, wrinkled clothes look way more intense.
For family sessions, please have everyone dress in similar tones.
Babies look wonderful in simple, one-piece outfits – or nothing at all. White cloth diapers or diaper covers are timeless. I have a few covers which I can bring.
Bring something that is very special to your child such as stuffy or toy.
They may come in handy.
Please leave your handbag at home or locked away securely in the car. Guys, please remove wallets or cell phones from your pockets, as well as sunglasses.
We're happy to carry keys, cell phones and anything needed for touch-ups for you during the session.
A lint brush is your friend! If you are wearing something dark or black, please make sure there are no fluffs or pet fur on you.
We love dogs and are always so happy to have them join us! If you're bring a pet to join us for part of your session, please bring treats or a favourite squeaky toy to help focus their attention.
Footwear matters!
Your photos will show your full body, as well as close-ups, so make sure shoes are clean and not scuffed, and pay attention to coordinating socks if worn. (Unless mismatched is your thing, that's cool too!)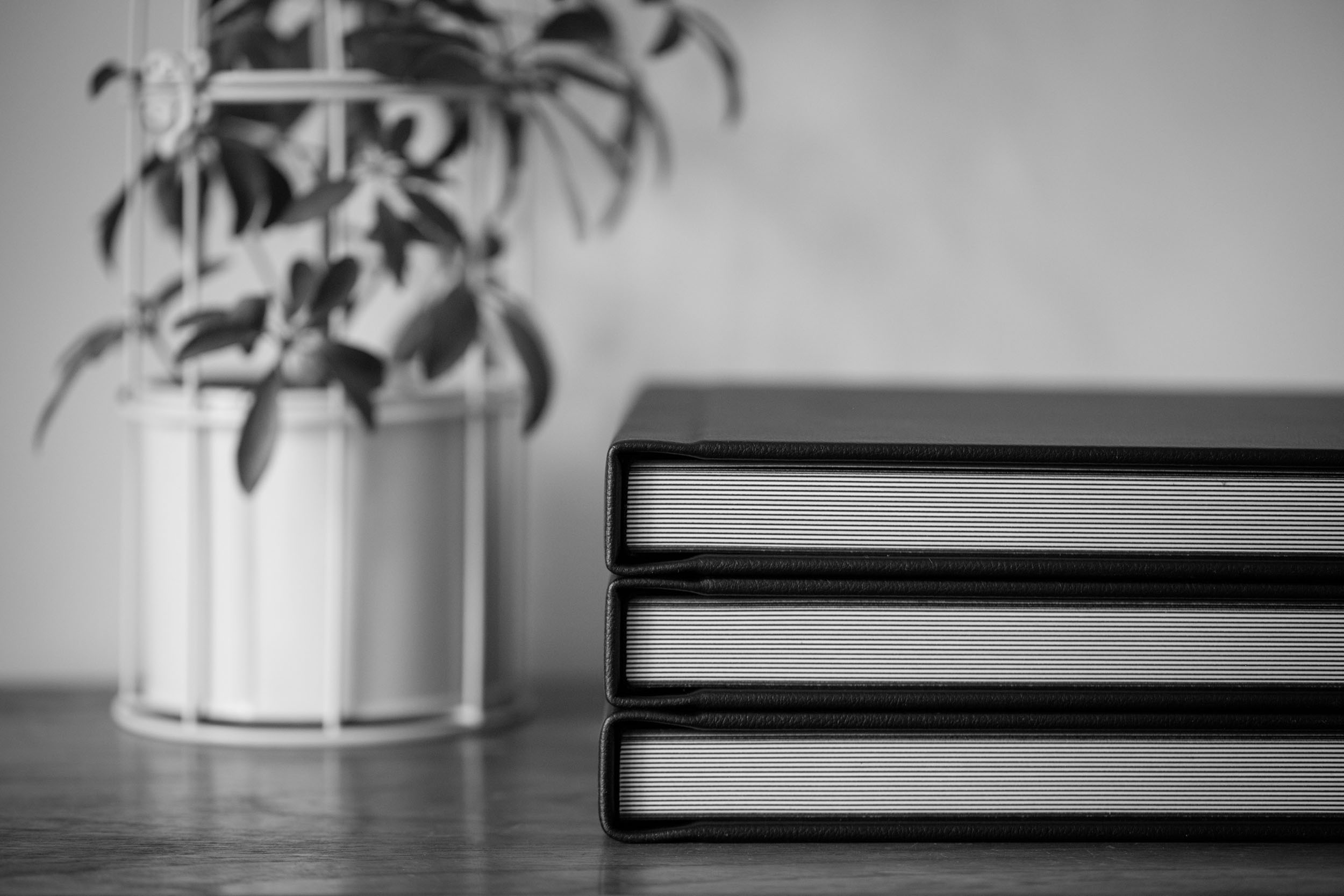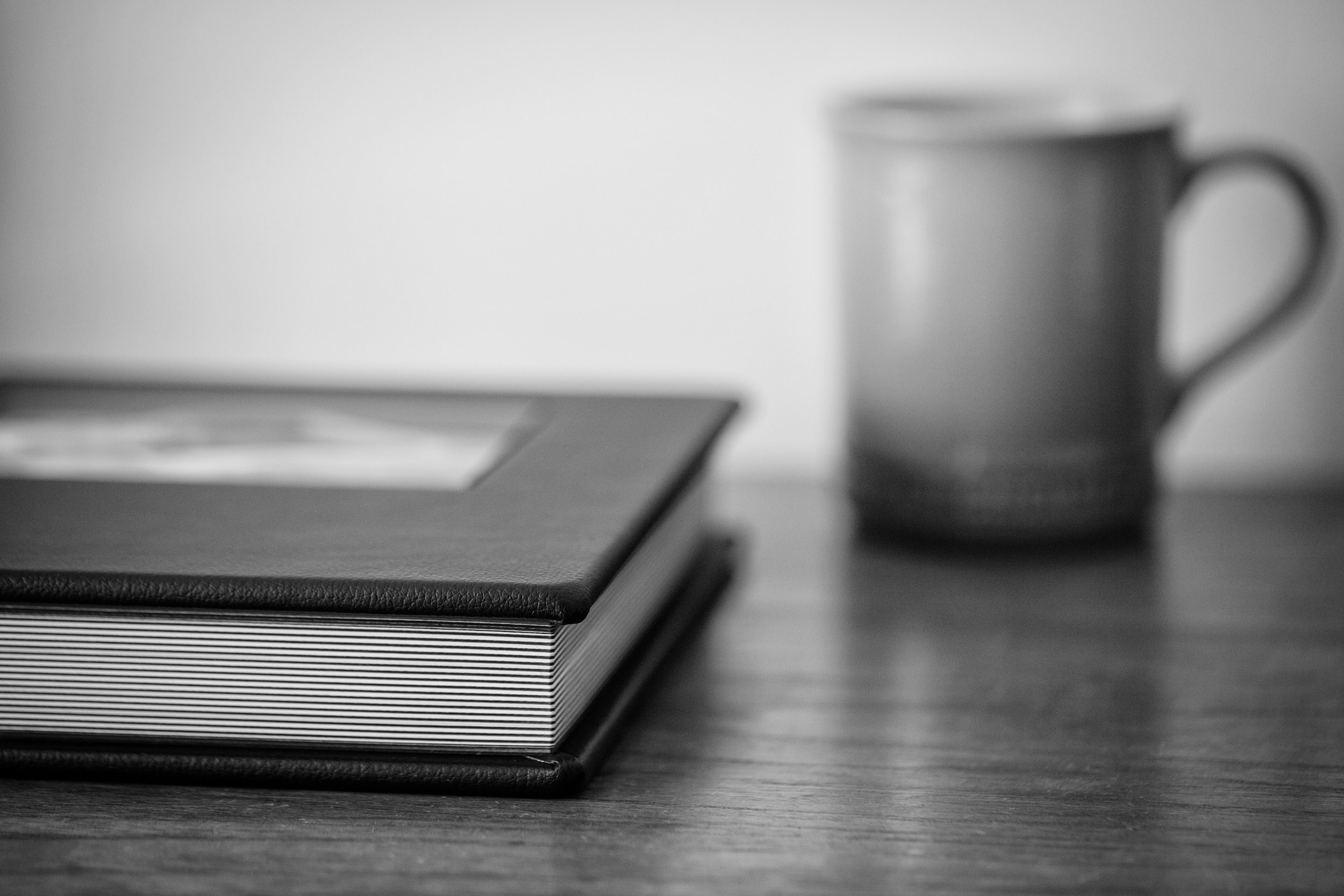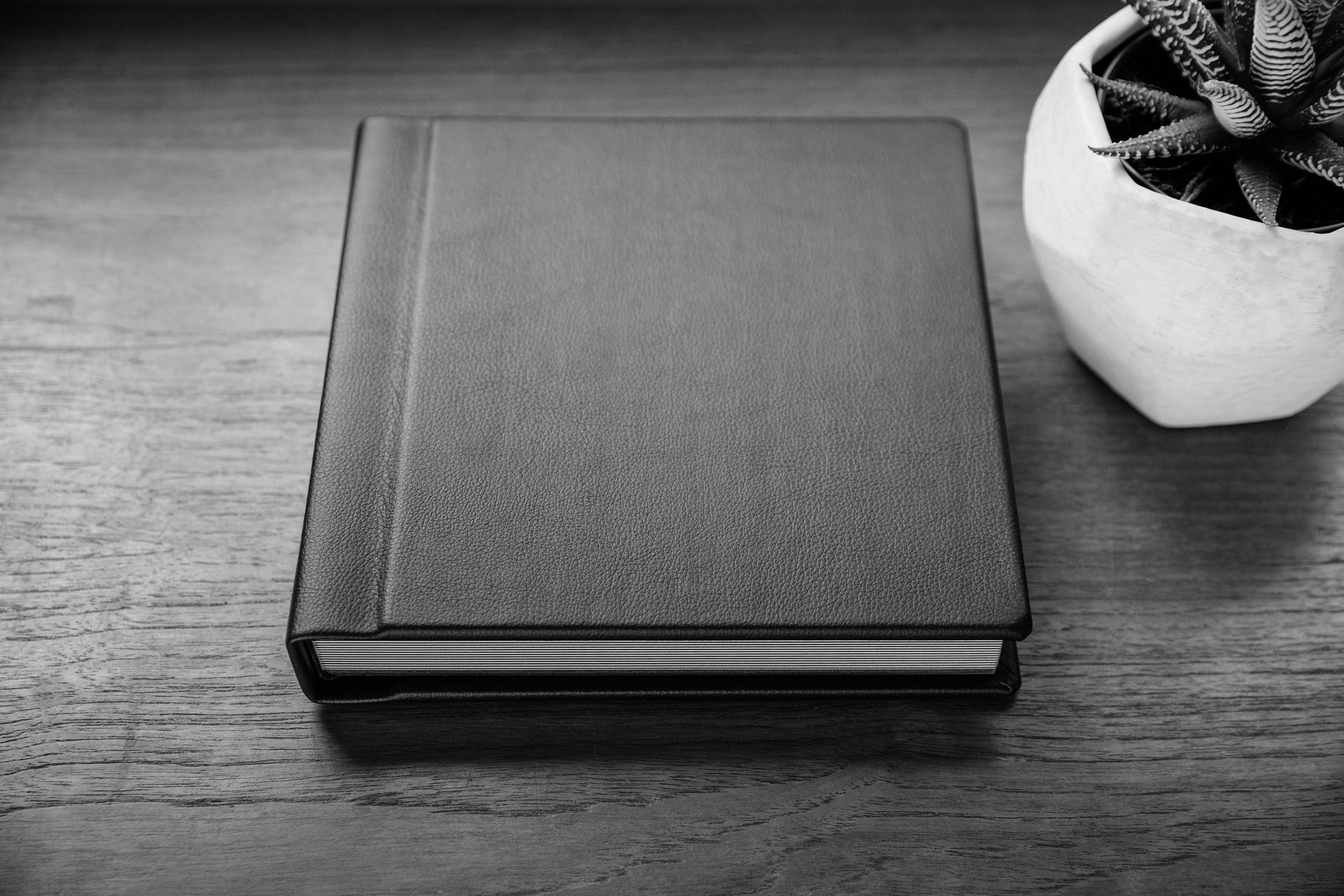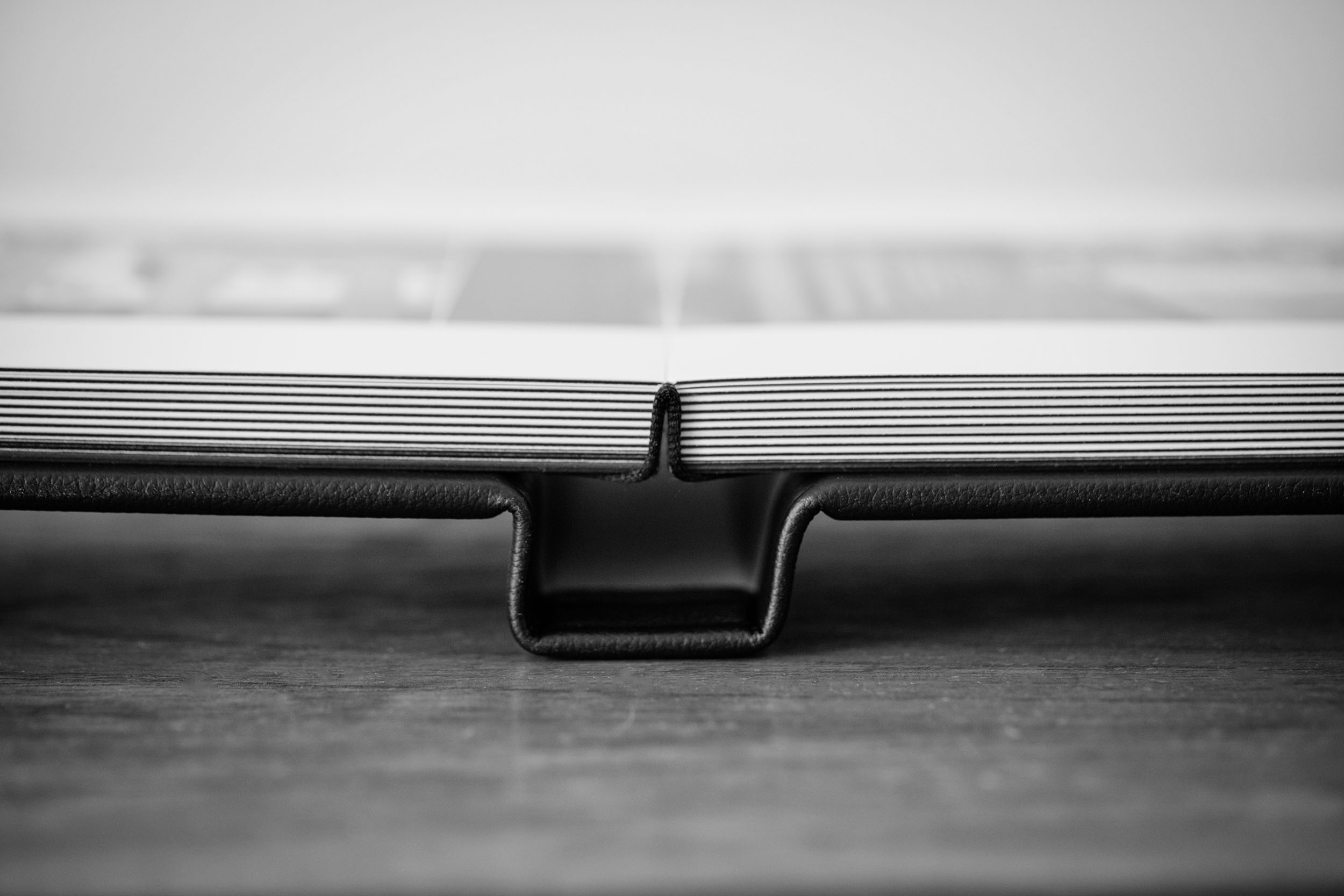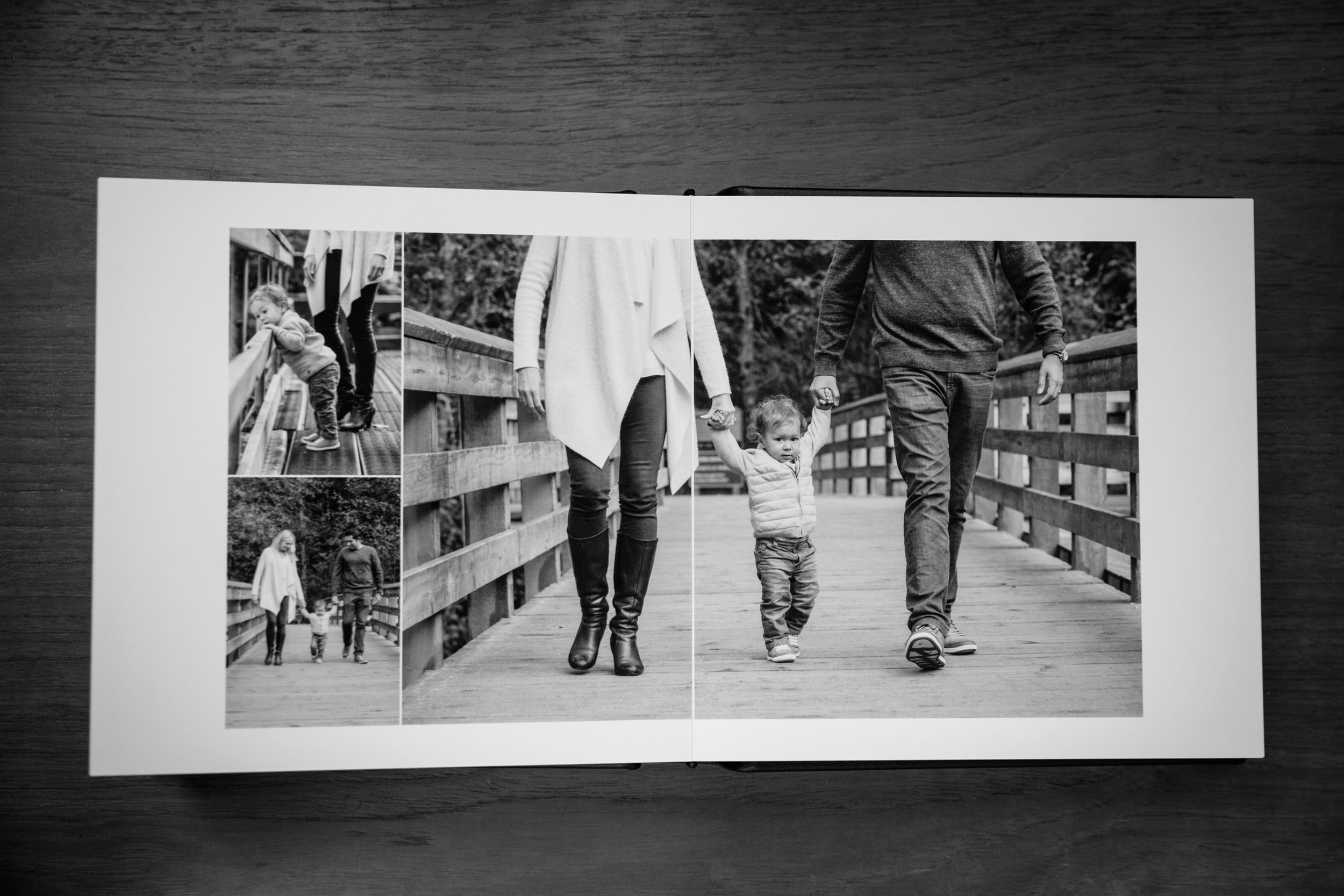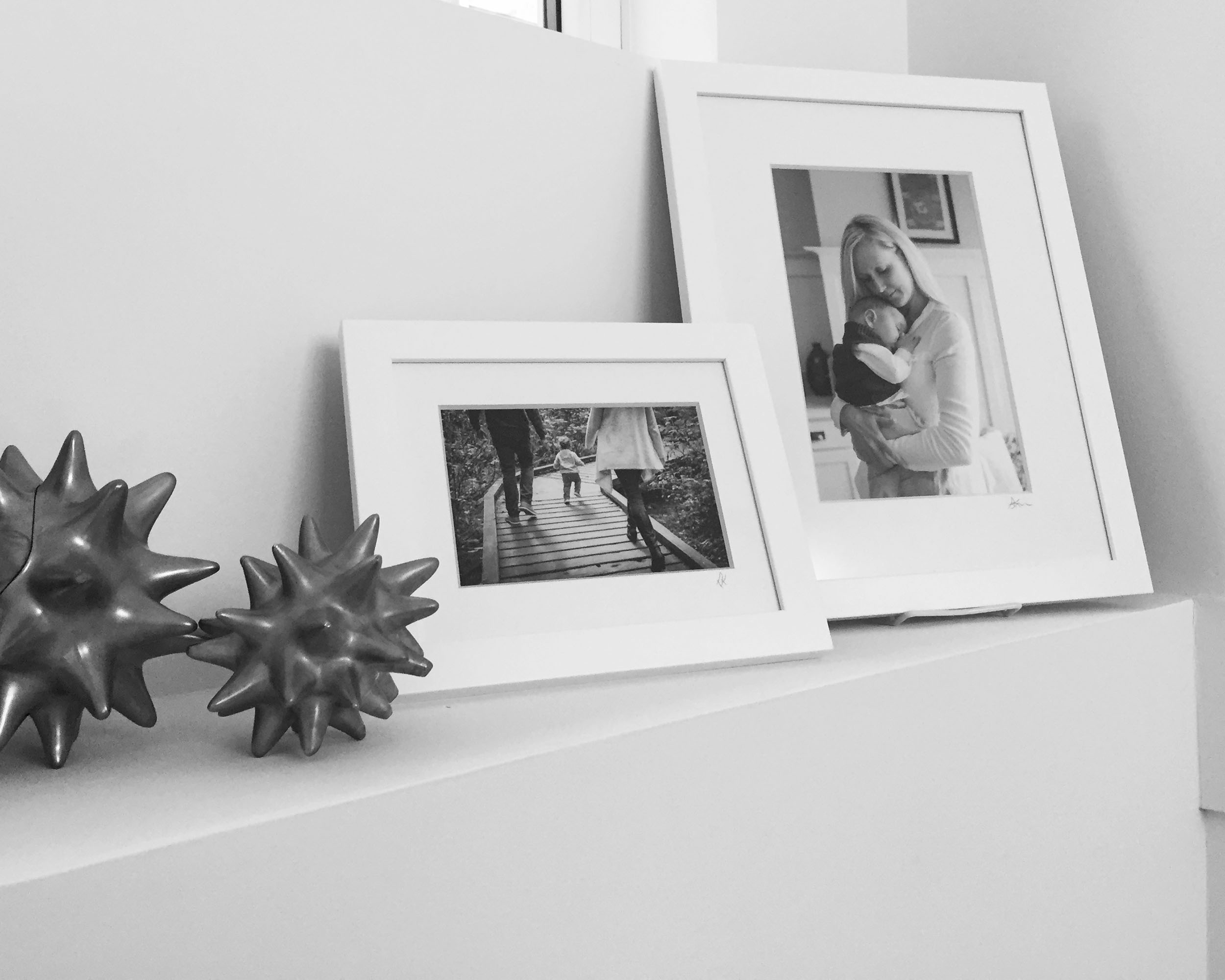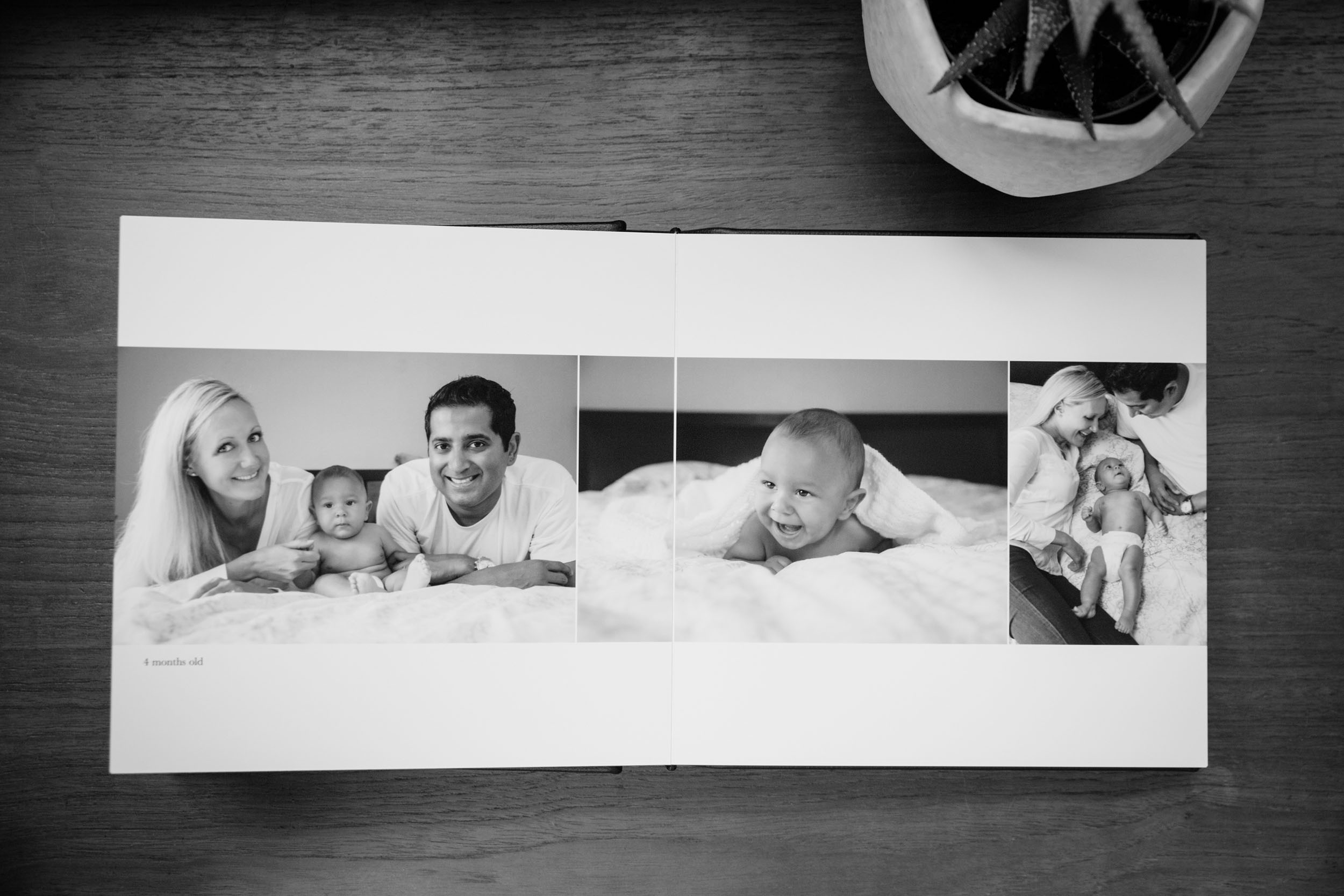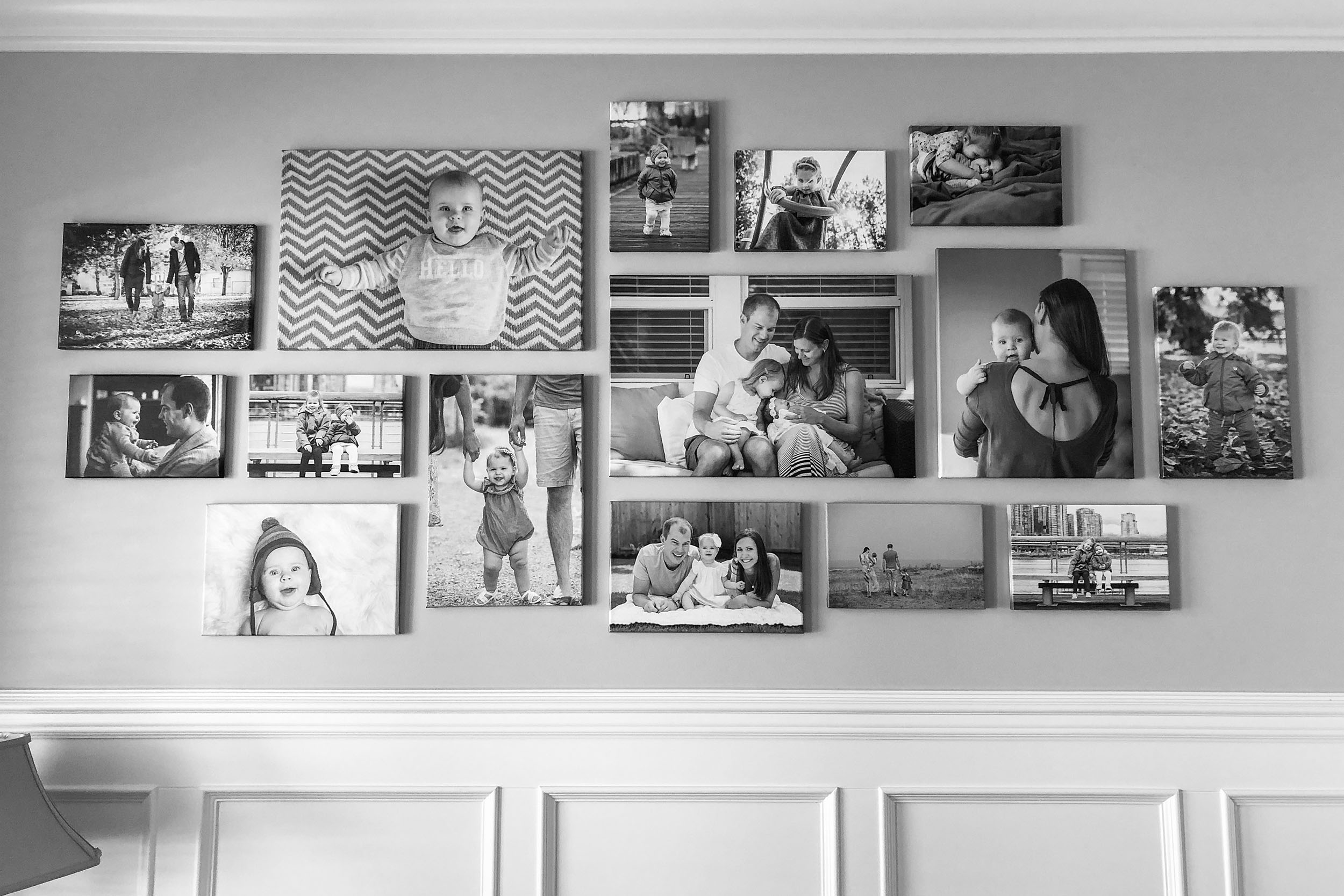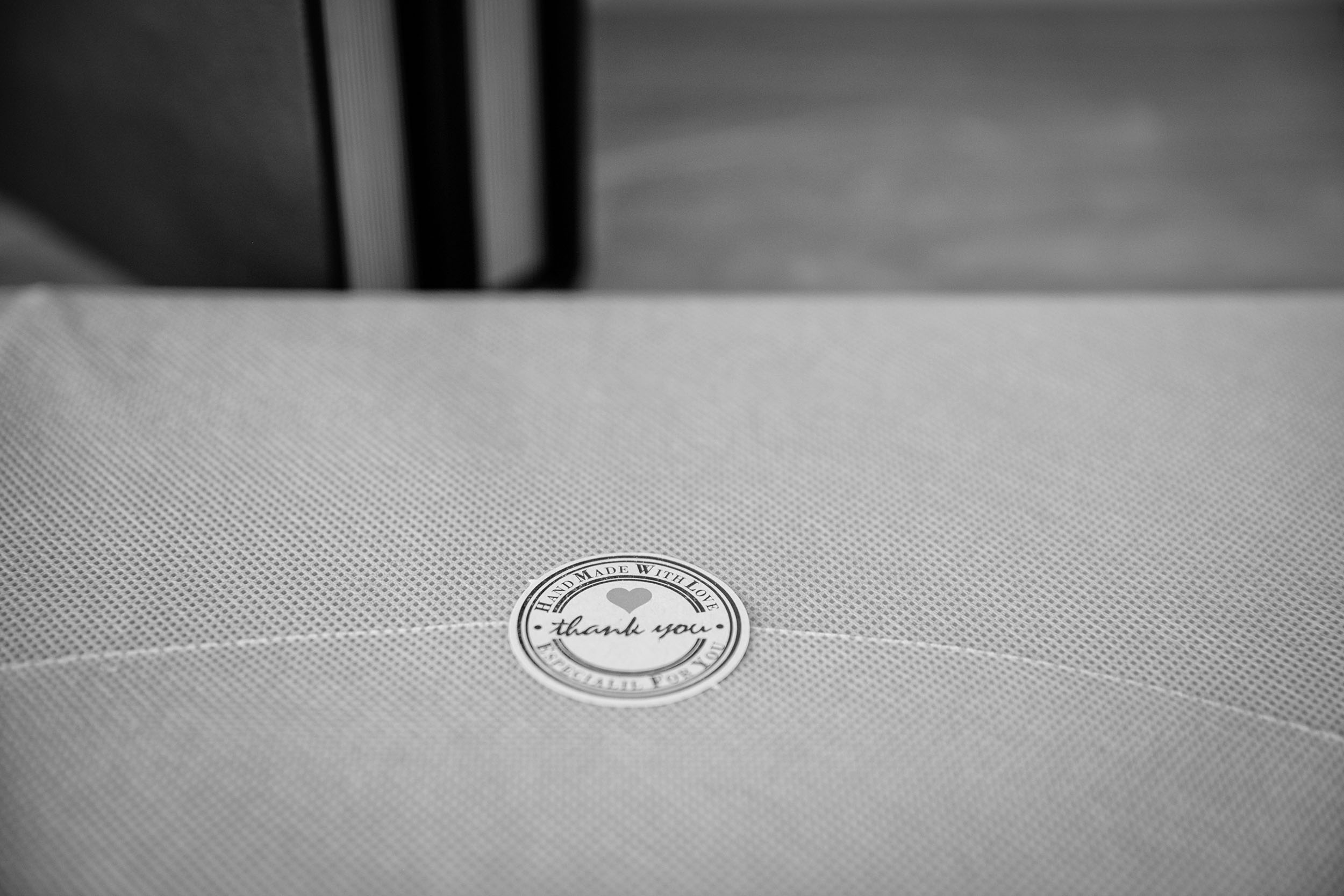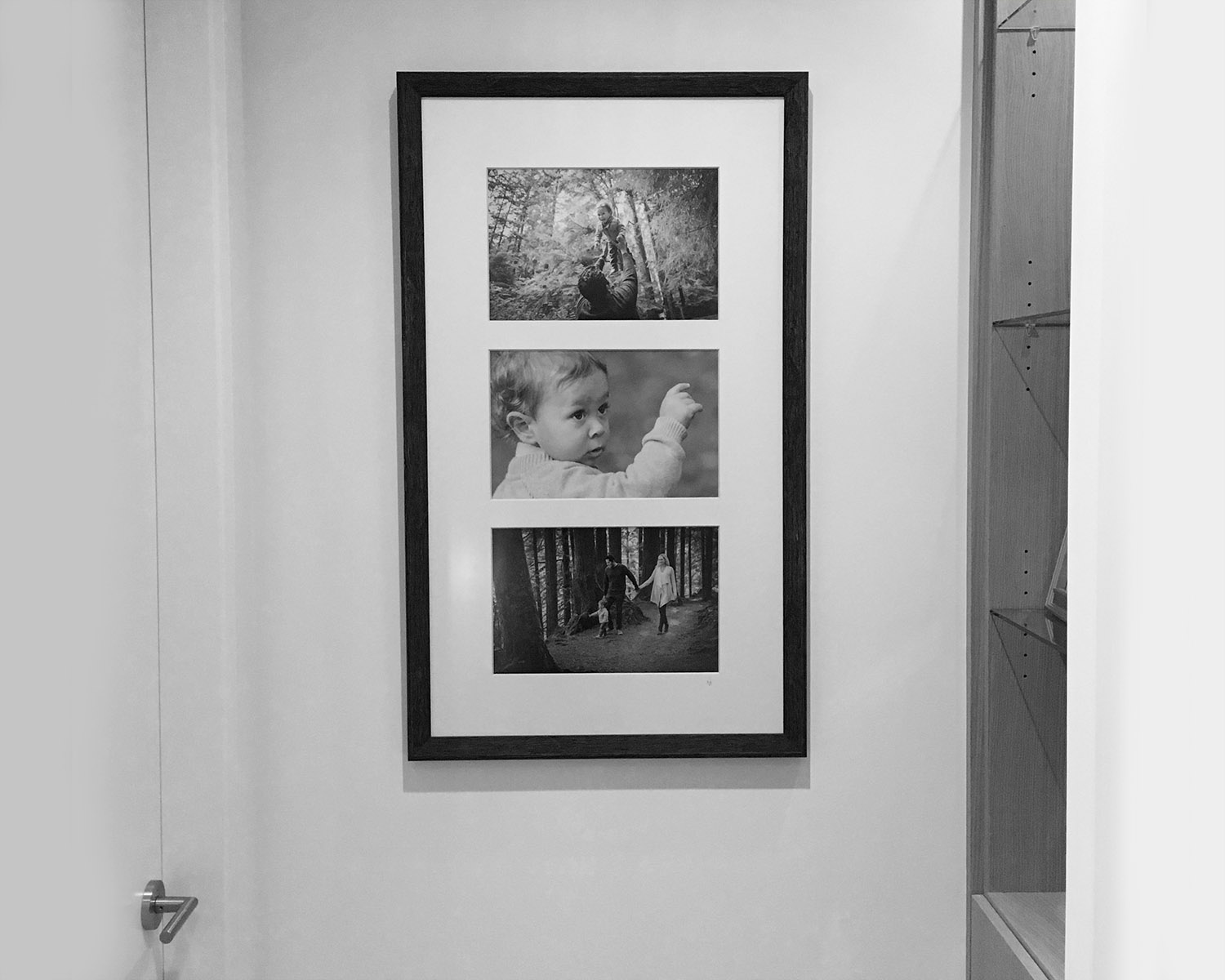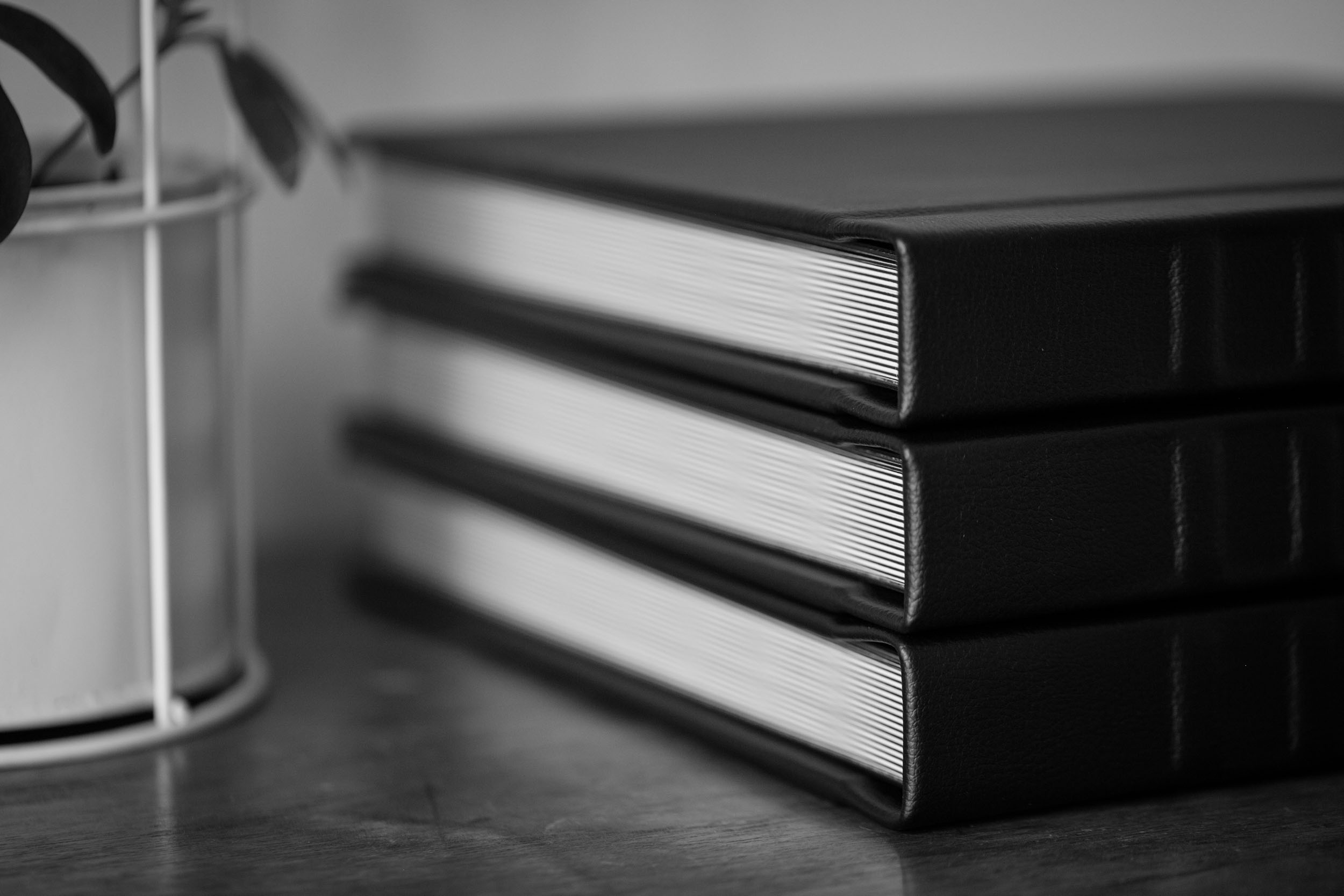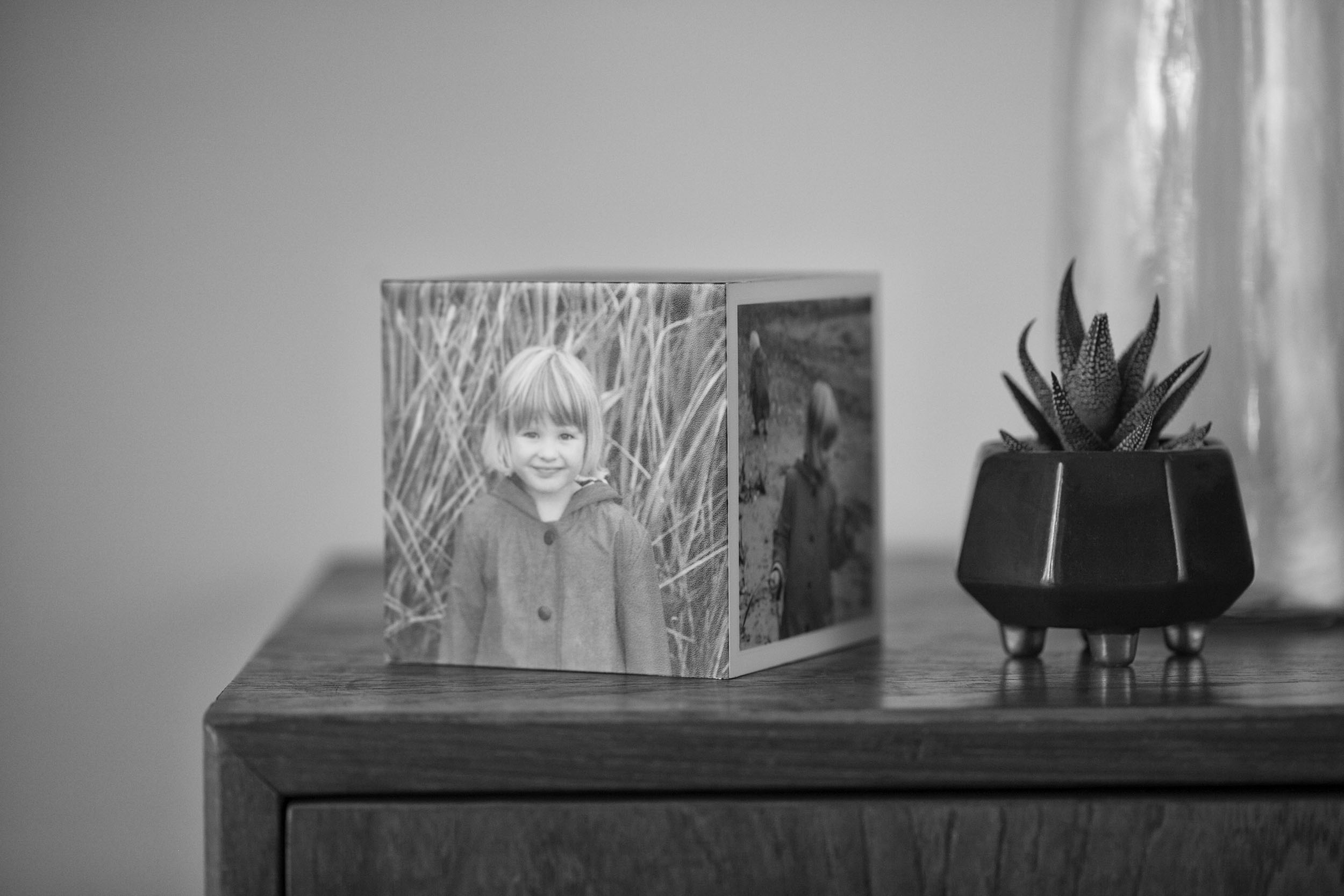 PHOTO SESSION REVIEW
VIEWING + ORDERING
In the coming weeks after your photography session, we will meet again at our Gallery Lounge for a personalized viewing and ordering session, where you will see your images projected nice and big!
Our clients just love this part! At this time, we will help you choose your favourite photographs and products to suit your family and budget.
You will get to see the results of our work together in a slideshow presentation made just for you that beautifully showcases your portraits.
These viewings are always fun, and sometimes, very emotional too!
We will look at each photo individually to help you narrow down your favourites and take a look at different creative options.
Quality takes time so please allow 4-6 weeks for your final prints, canvas and framing to be perfected for you.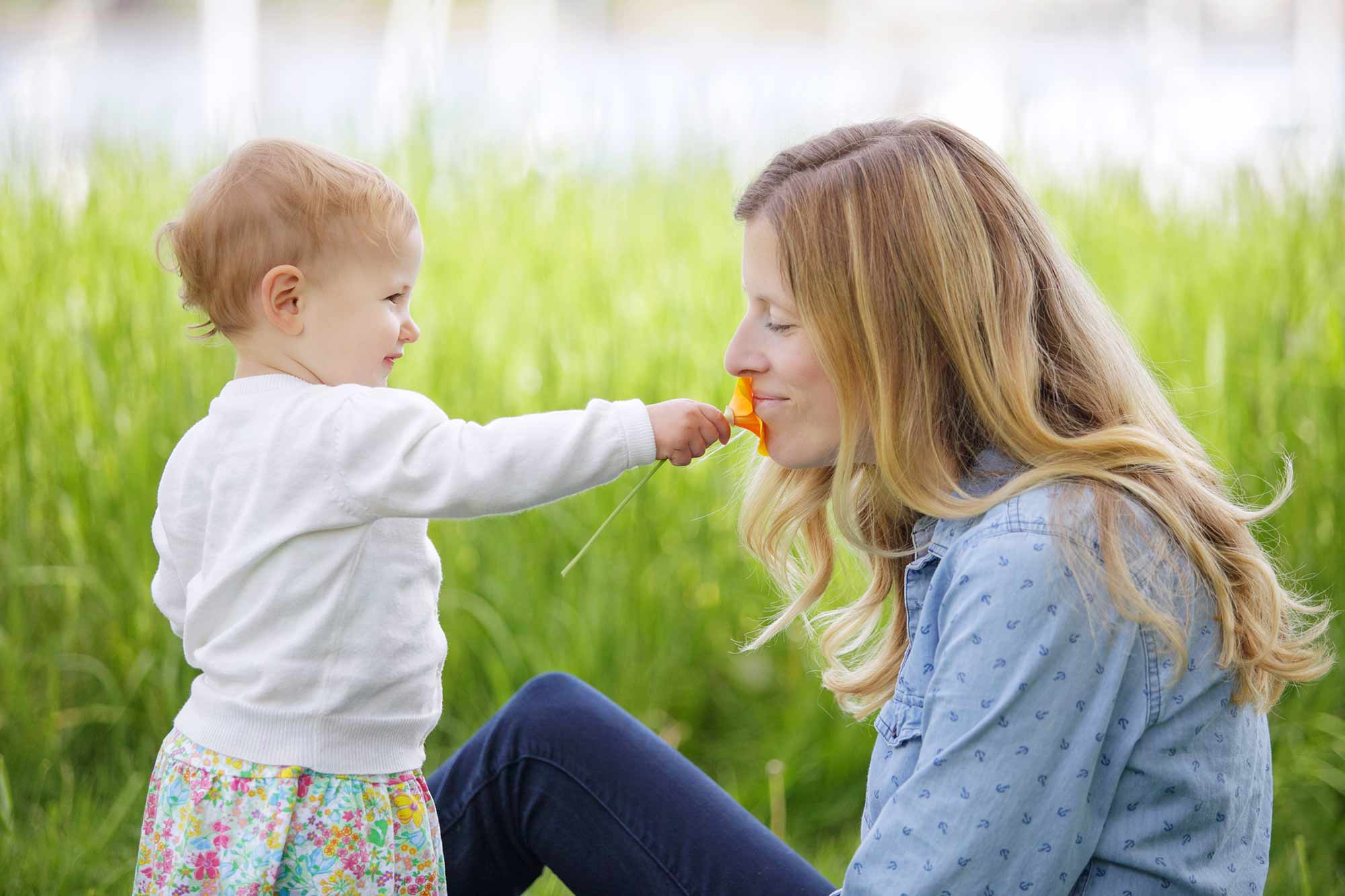 1
It's impossible to describe the value we place on these images and I suggest to every new parent that they consider booking a handful of shoots before they get caught up in the whirlwind and time passes them by. Steff's approach is purposeful, casual, professional and fun. By just being herself, Steff creates an atmosphere that ensures she captures authentic moments with your little one while making you look gorgeous!
Beth C.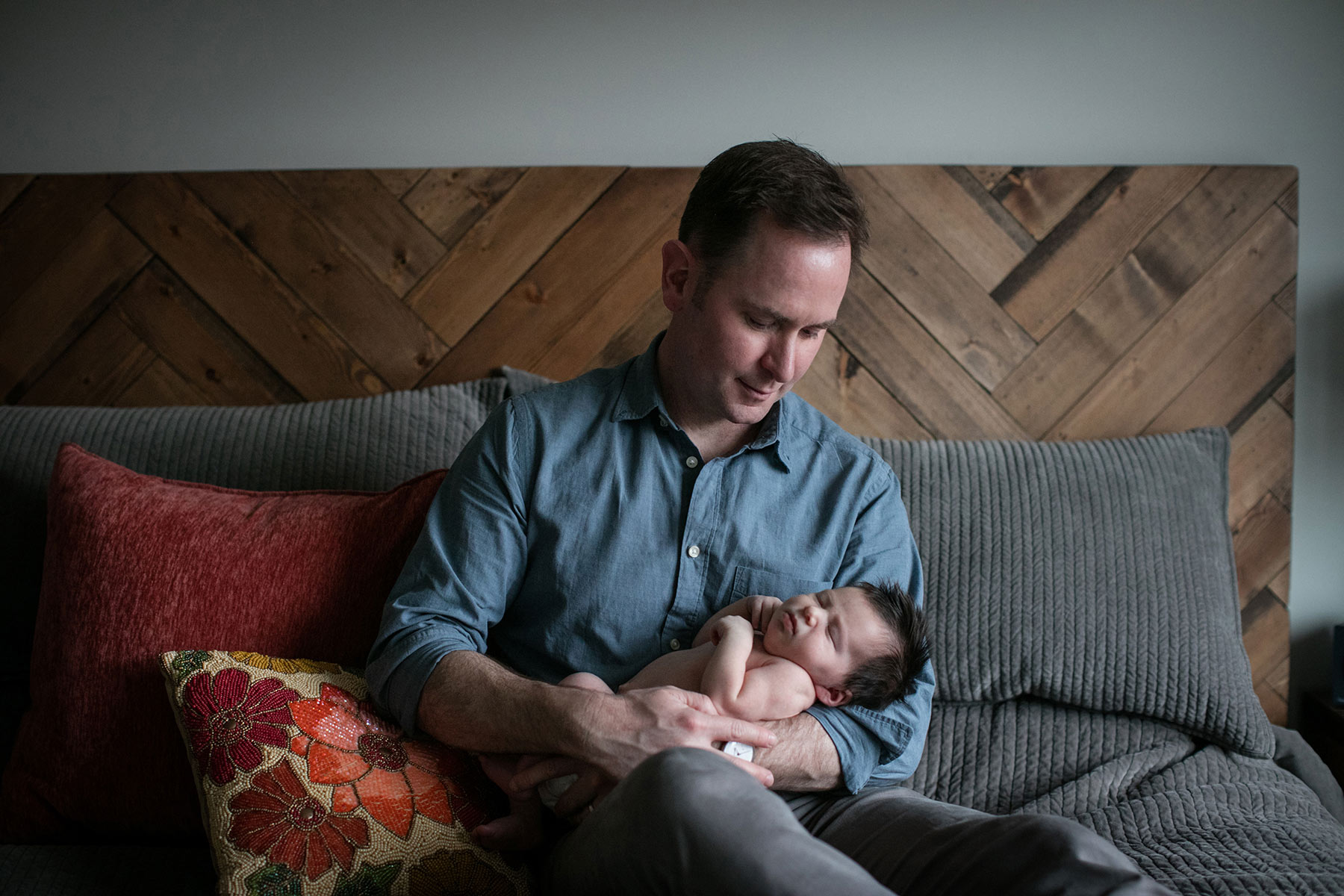 2
These photos are amazing
- though not a huge surprise, as we know how great your shots are :)
Love what you do!
Mike K.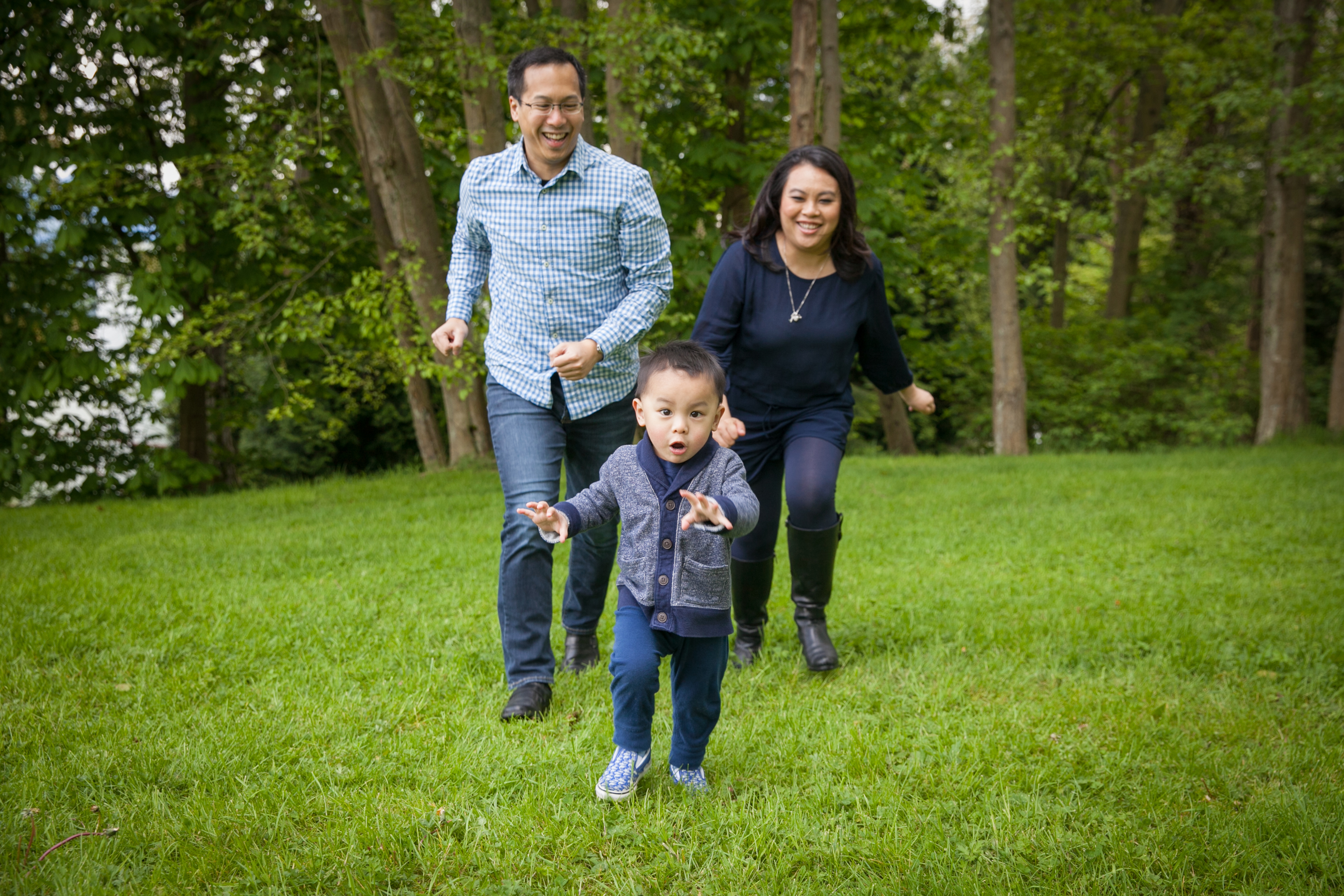 3
Steff has a way of making you and your kids simply feel at ease. Your lives are always so hectic and she strolls in with all her photo gear with big smiles on her face. The results? Very happy parents and joyful moments with their offspring - captured beautifully forever....on a canvas, a first year album, or digital copies you scroll through when life gets you down. Thank you for transferring these smiles to our faces!
Rowena L.