Welcome
Showing the beauty of life and relationships through photography.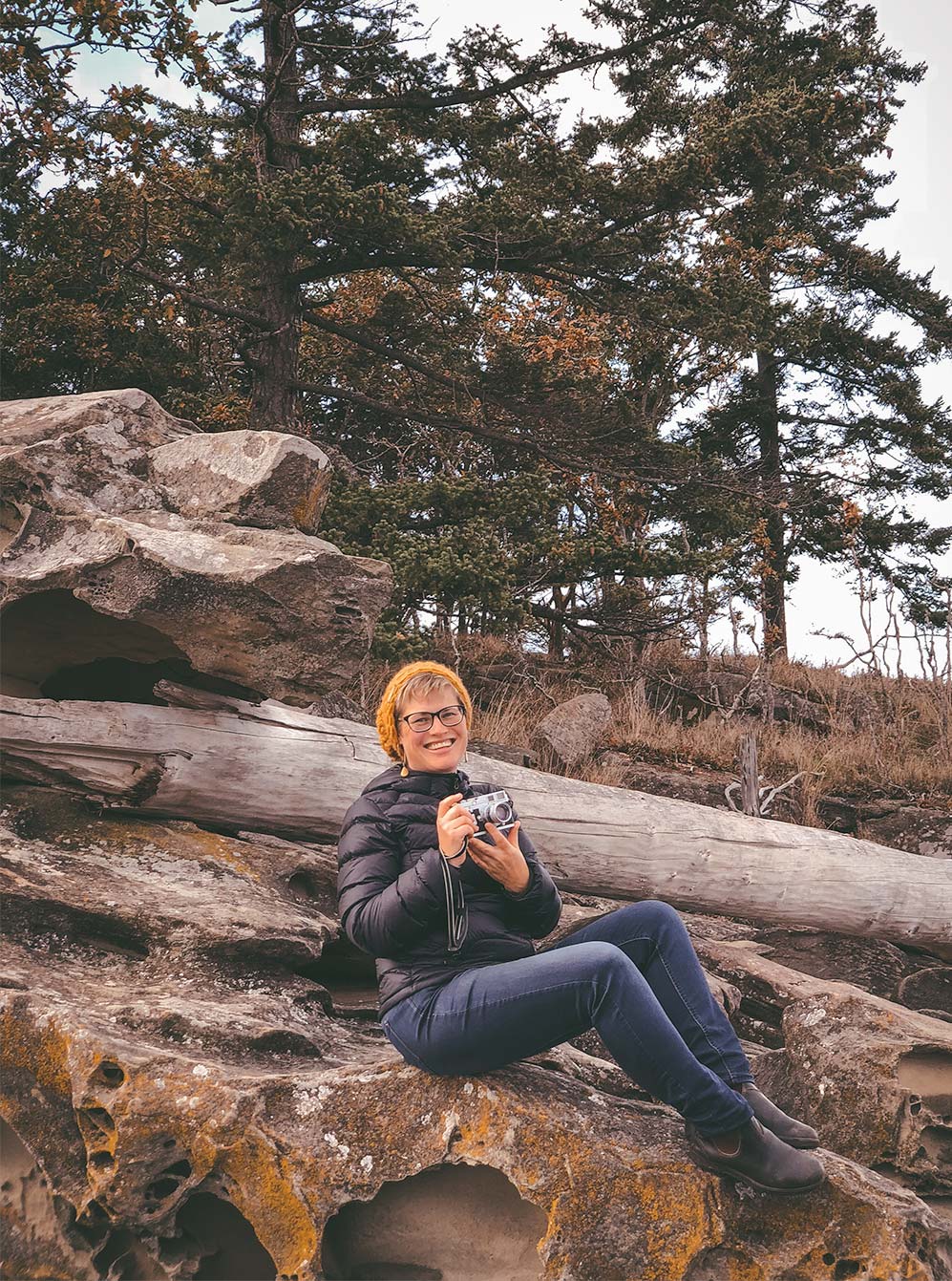 MEET STEFF
Hi! I'm Steff and a mom to two lovely little girls ages 7 yrs + 4 yrs who certainly keep me busy and on my toes! :-)
Professional family photography is my focus and I feel so honoured that over the years, hundreds of families have trusted me to photograph them.
I completely understand how fleeting the great (and not-so-great) moments are and how quickly time passes with your children.
I believe in showing the beauty of life and relationships through photography. I would be honoured to capture a few special moments in your family, so that you can enjoy them for a lifetime.
And I love knowing that the photos I take for you and your children, will help build and preserve their memories today and in their futures.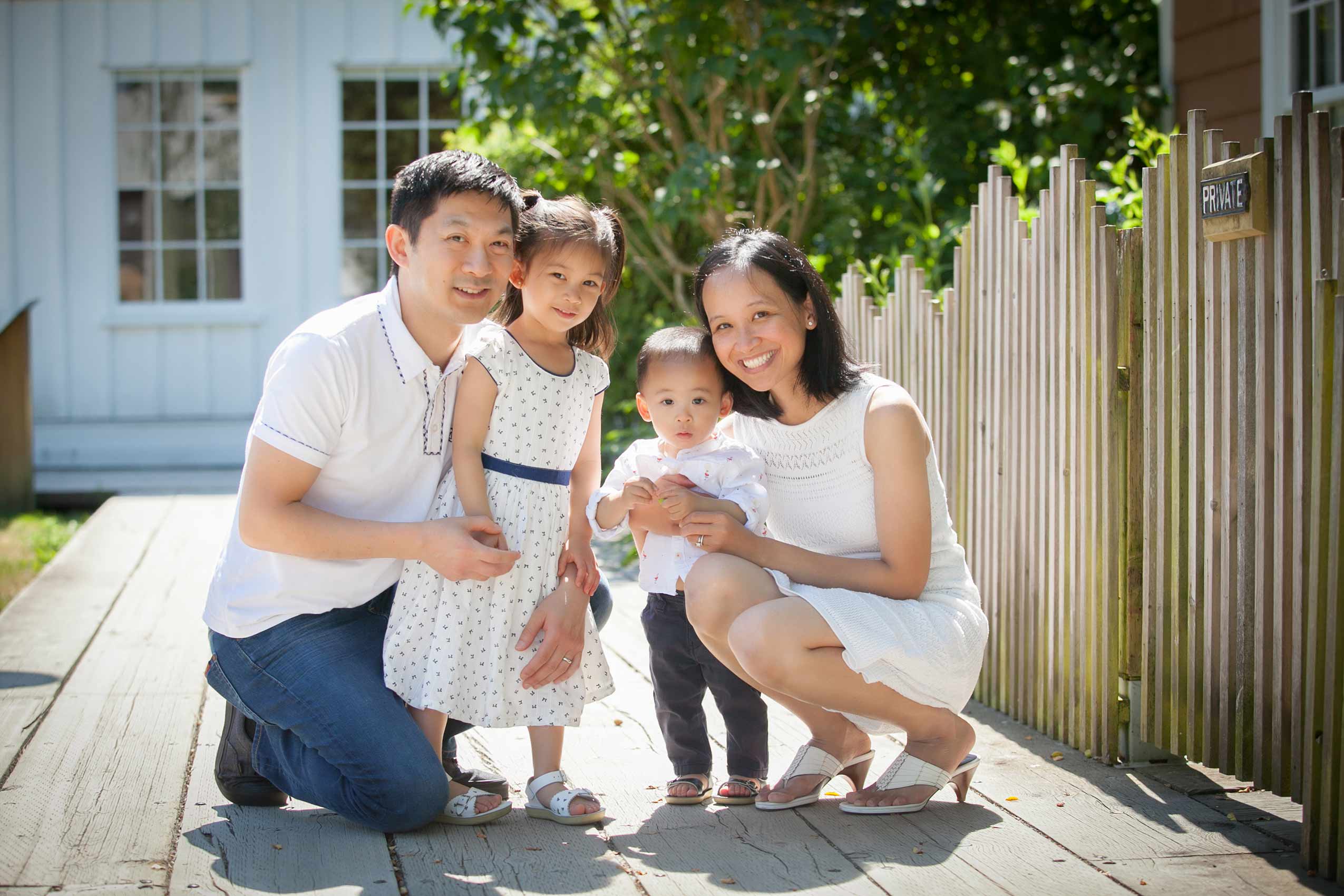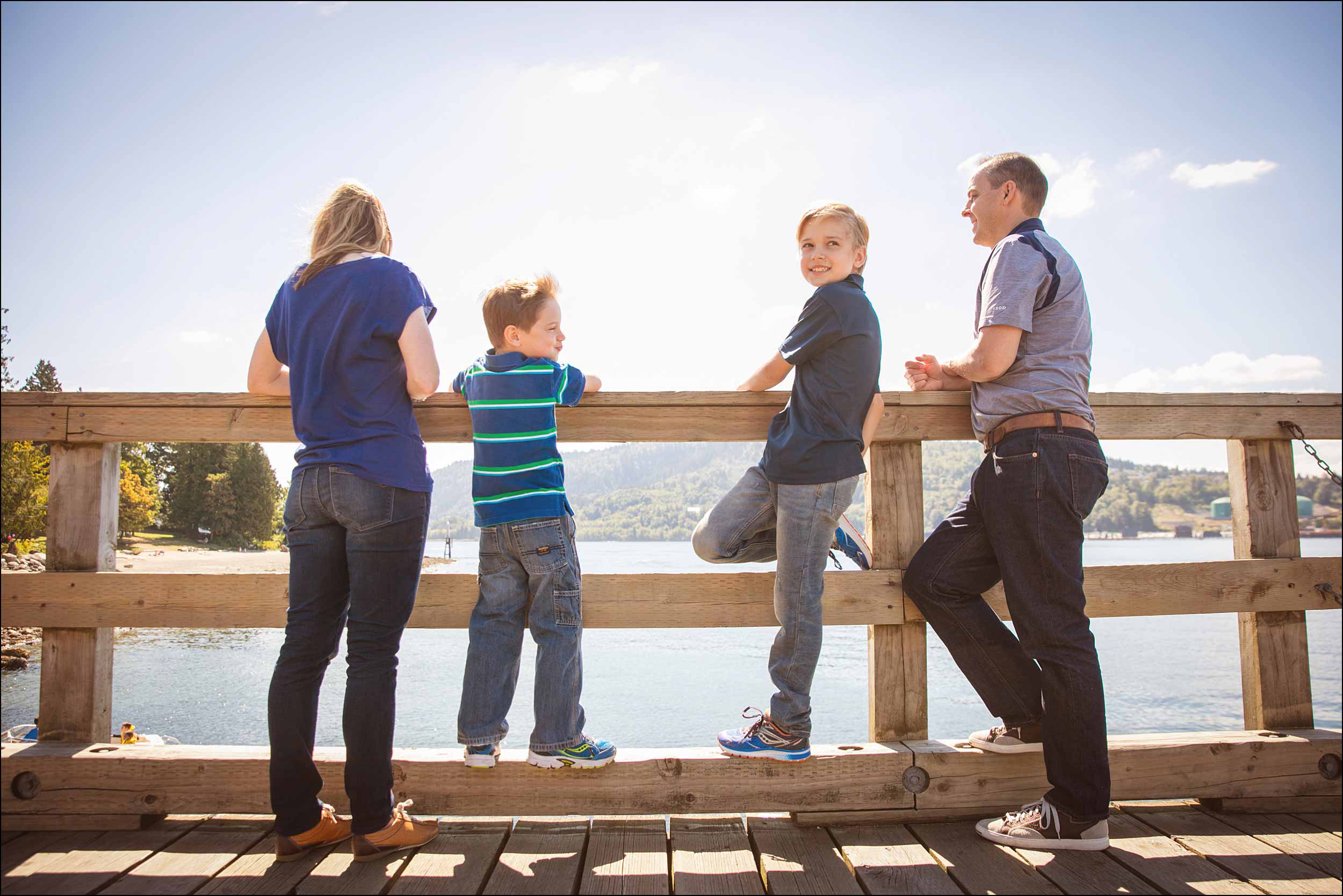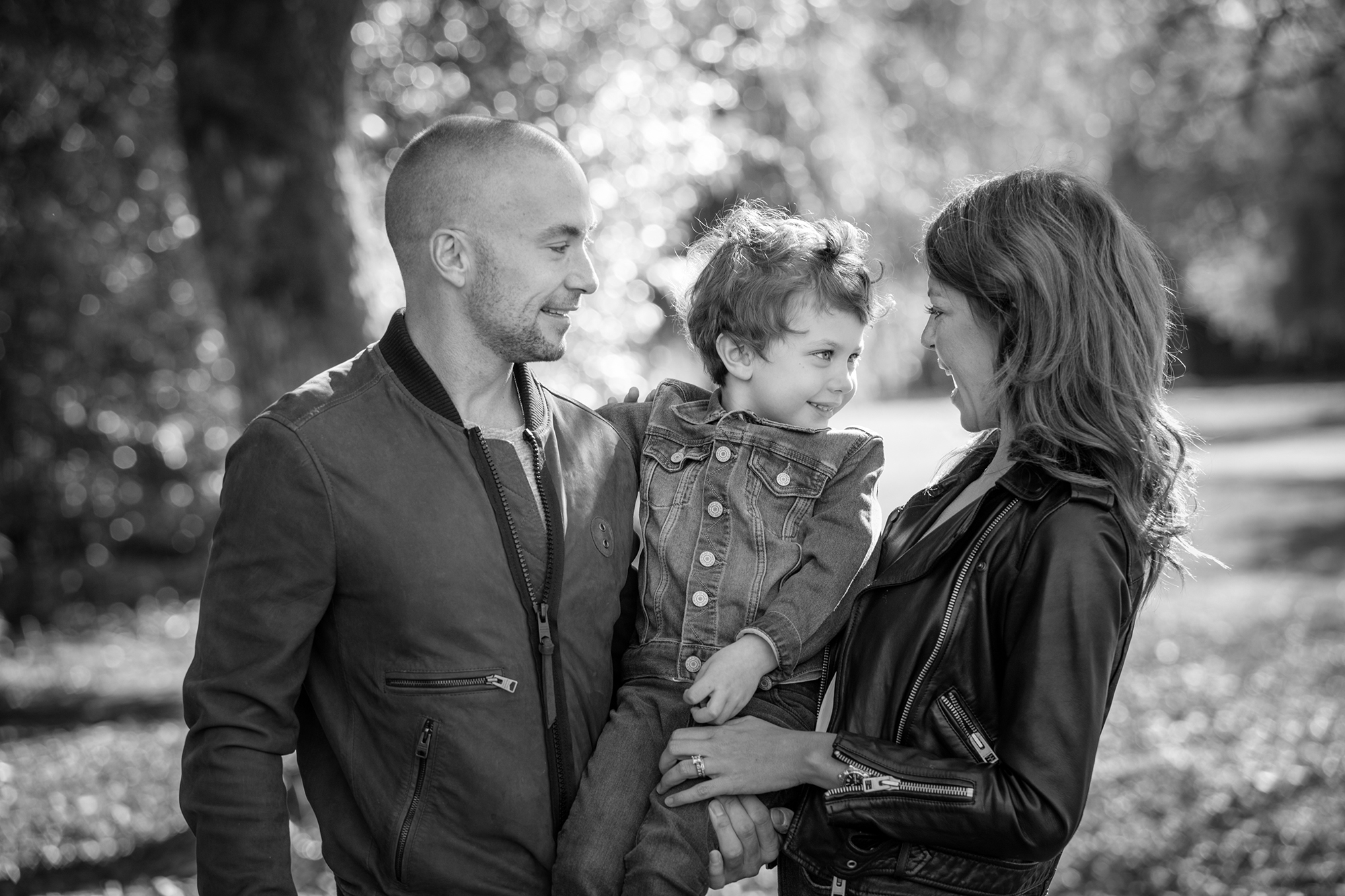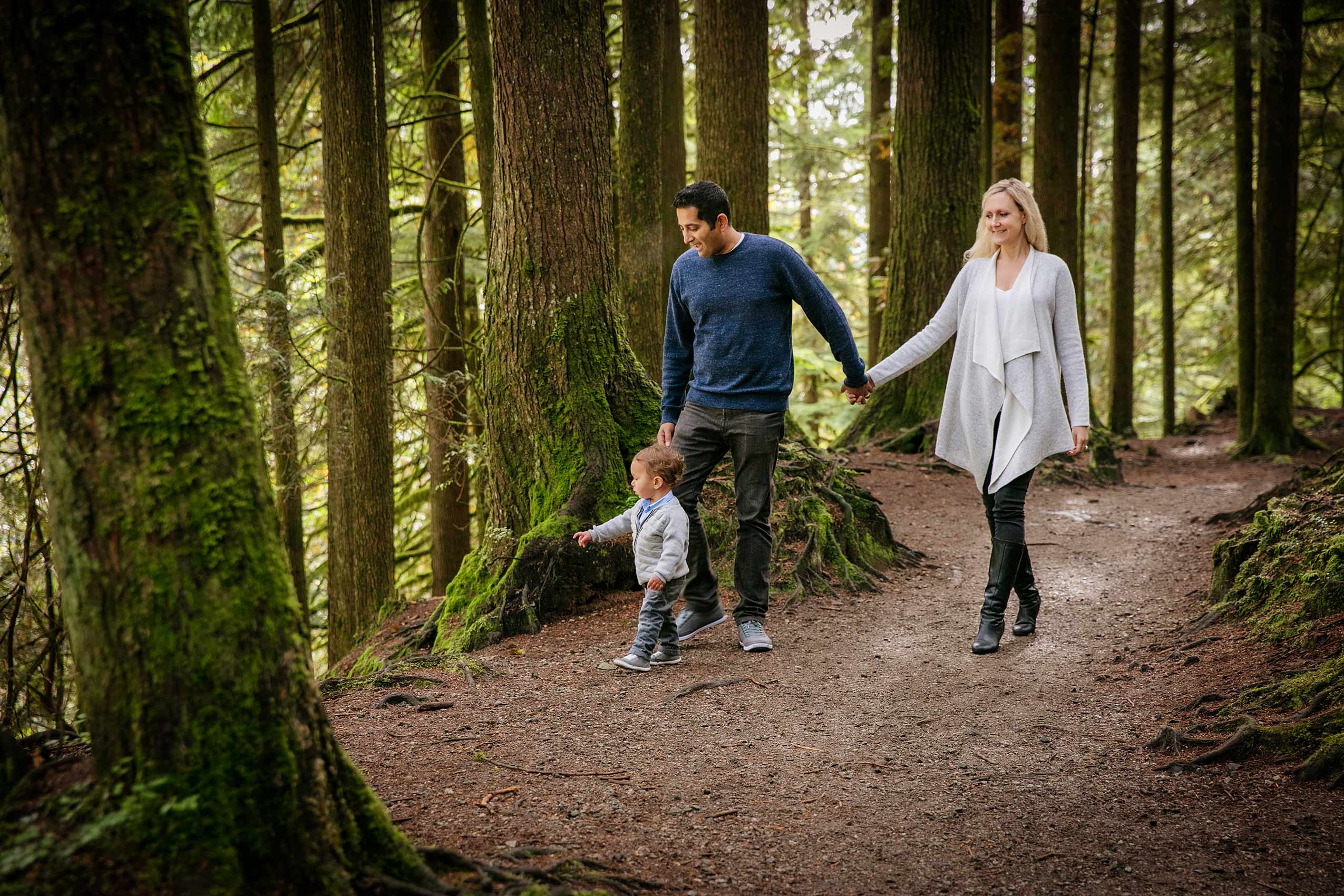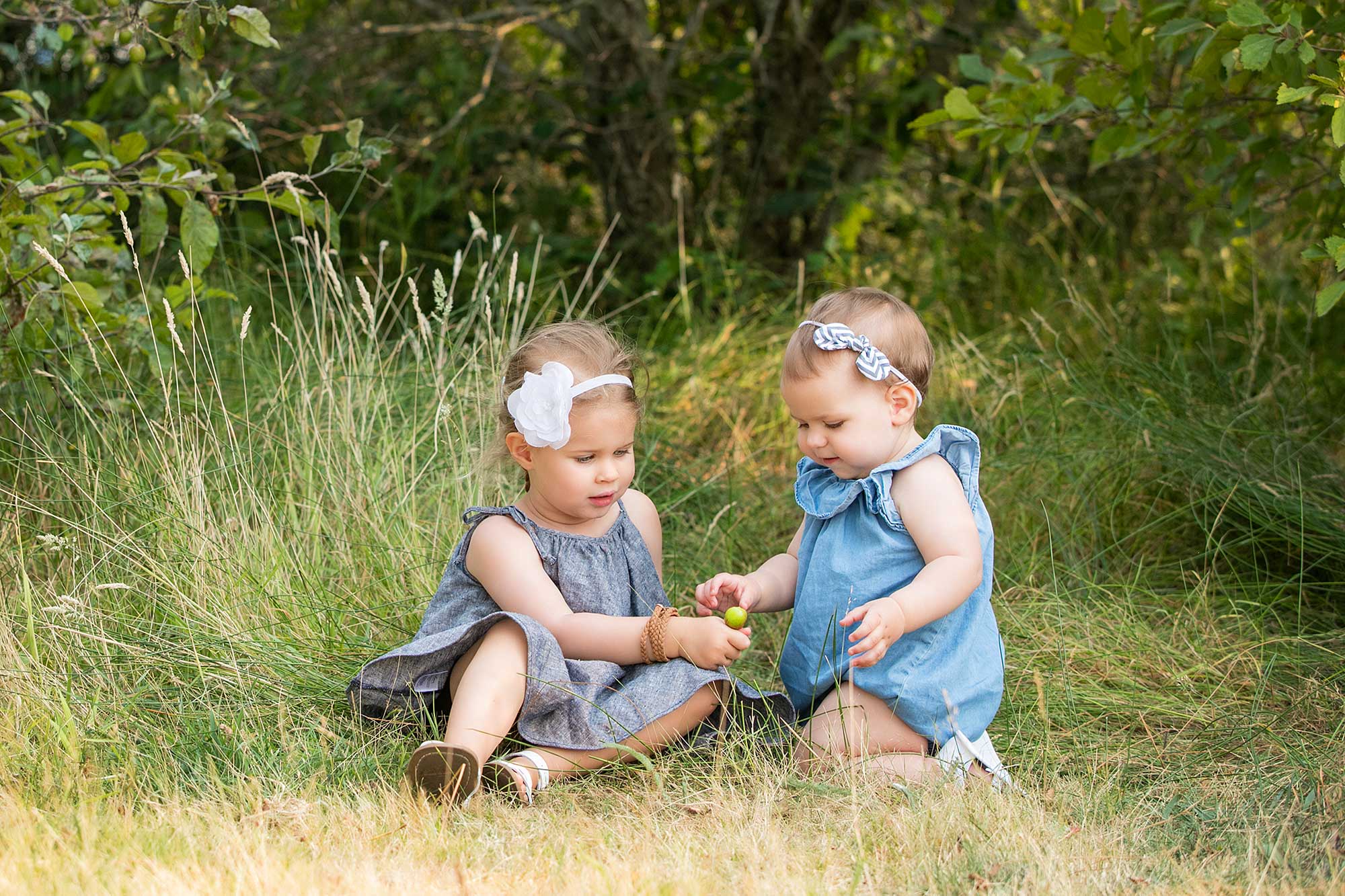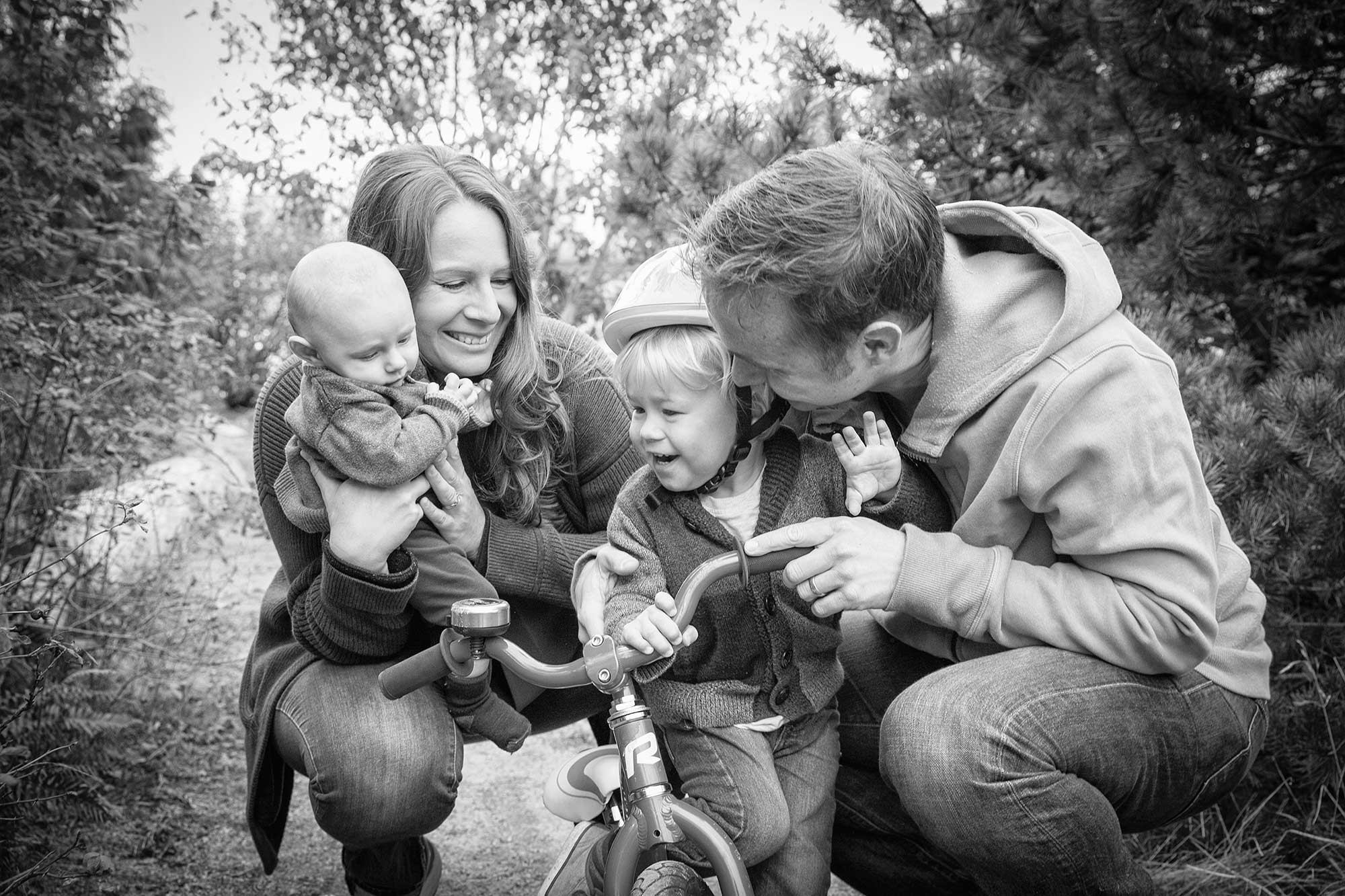 "Capturing your family experience and showing your story."
Let's get started - I can't wait to meet you!
Steff Kobialka Photographer
Steff K. Photography
Vancouver, BC 604-710-2969
[email protected]
My Current Favourites
PHOTOGRAPHY OF WHAT IS REAL. WHAT IS YOU. YOUR STORY.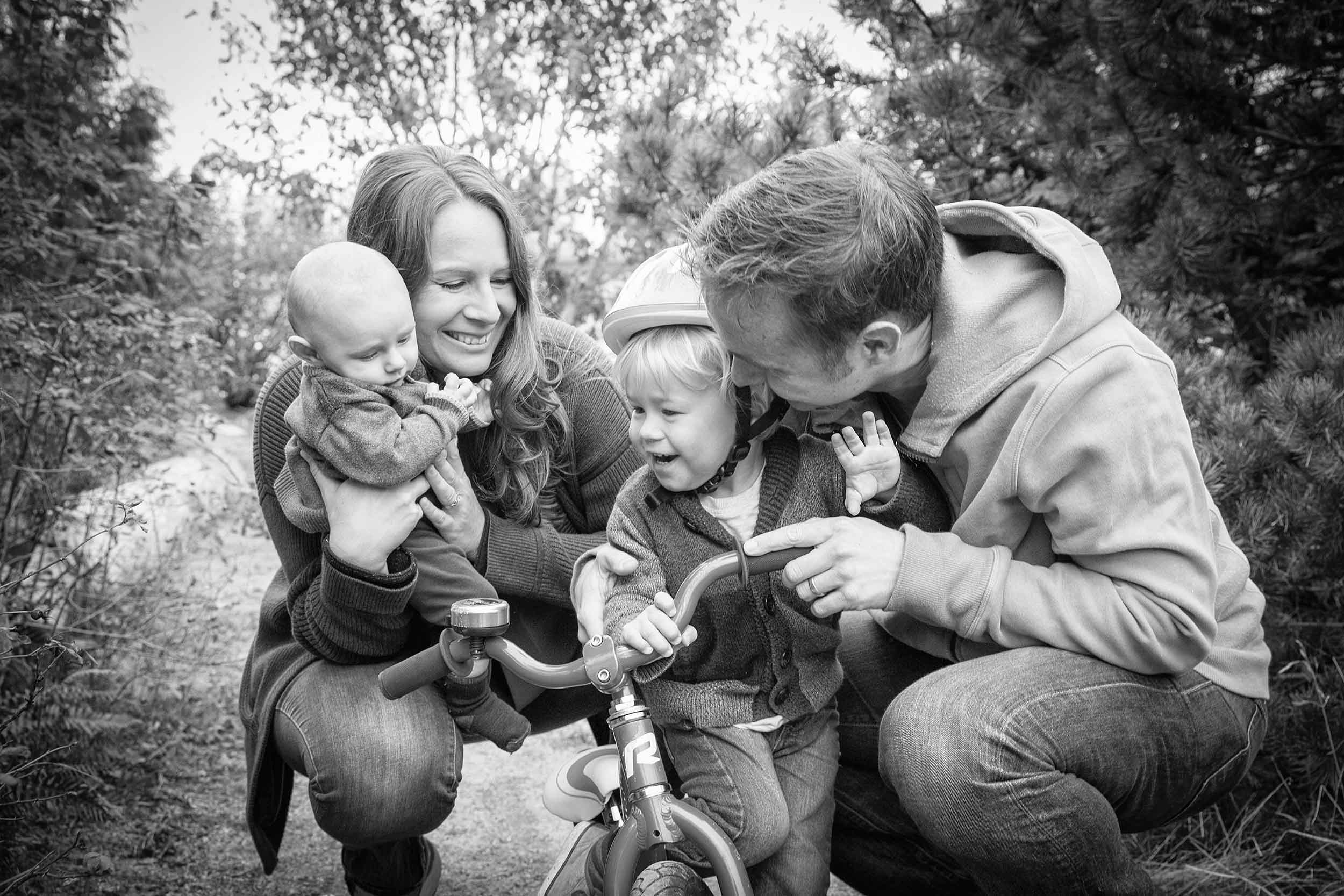 "He pedaled his little heart out for the whole photo session and we now have such joyful photographs."
Helina P.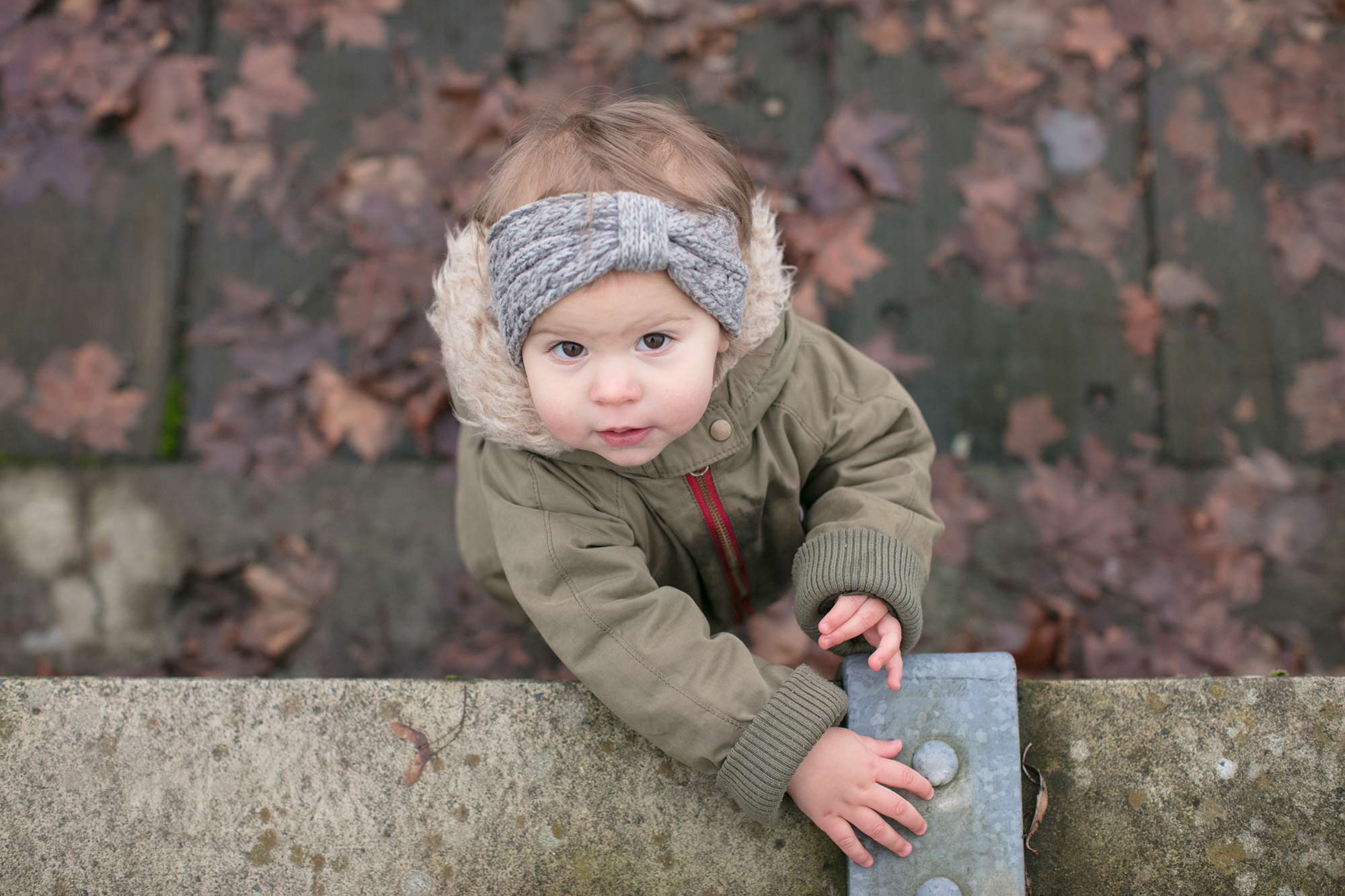 Little A. discovering the world by learning how to walk. 16months old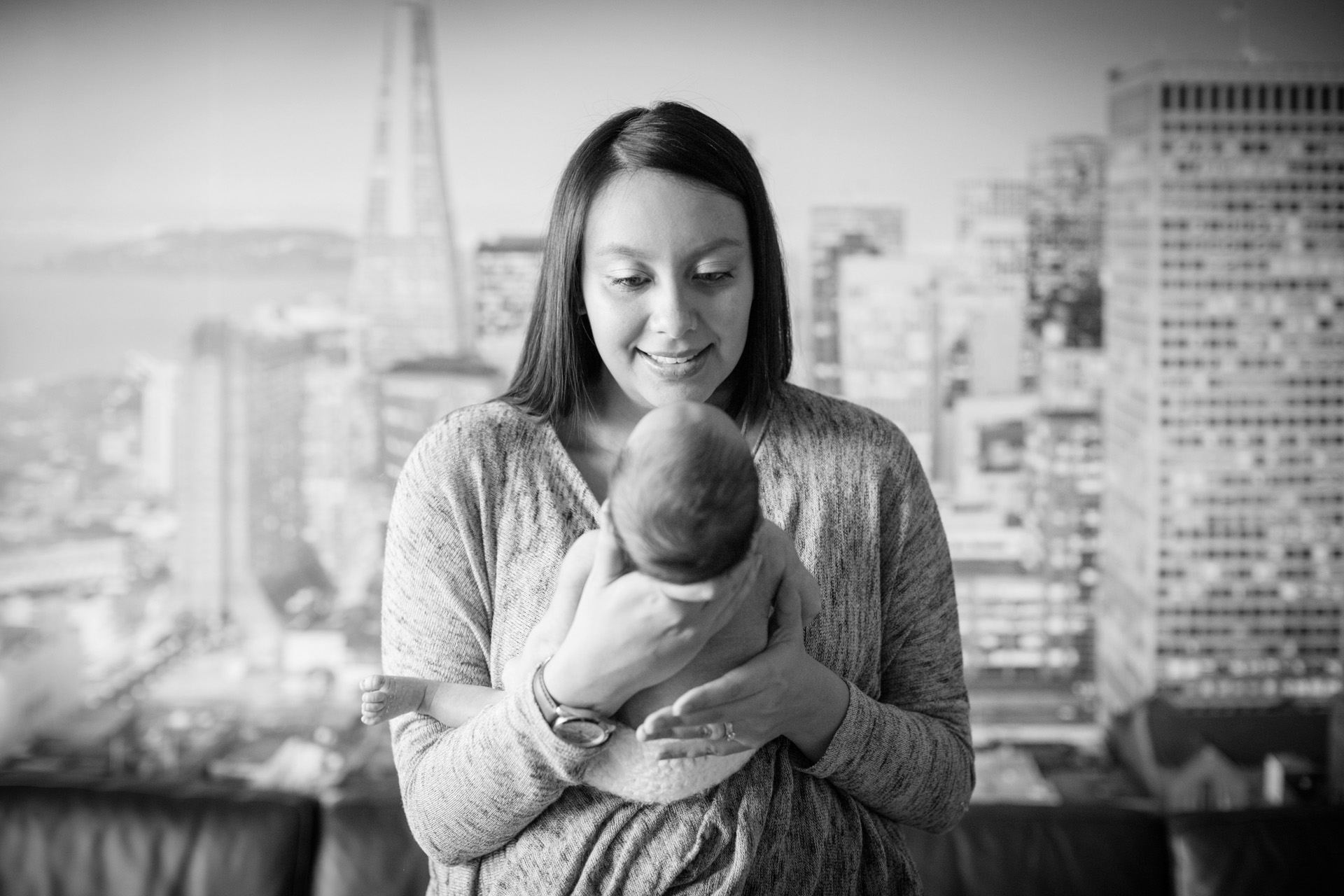 "Where there is love, there is life." Mahatma Gandhi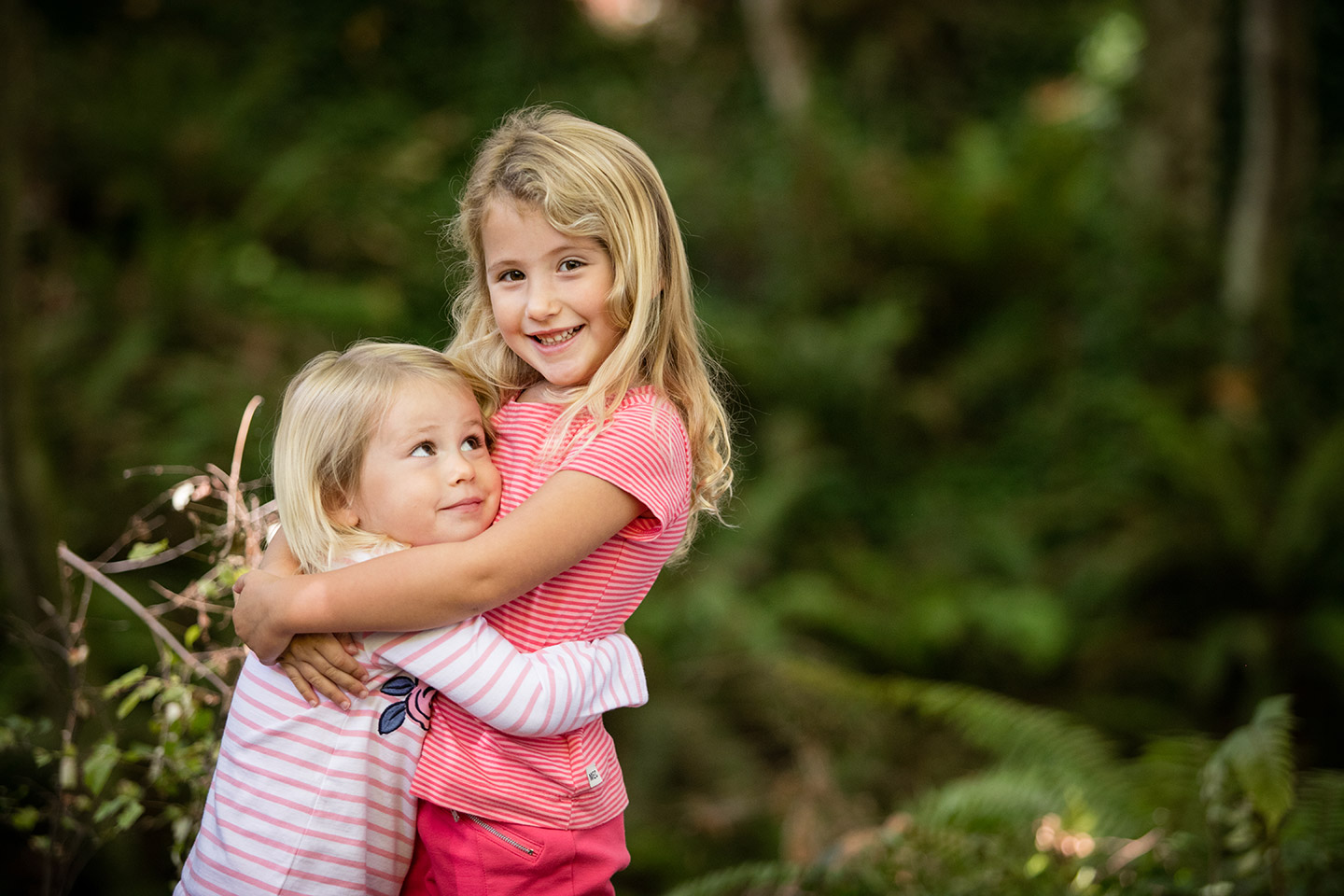 Proud big sister. Adoring little sister. And best friends too!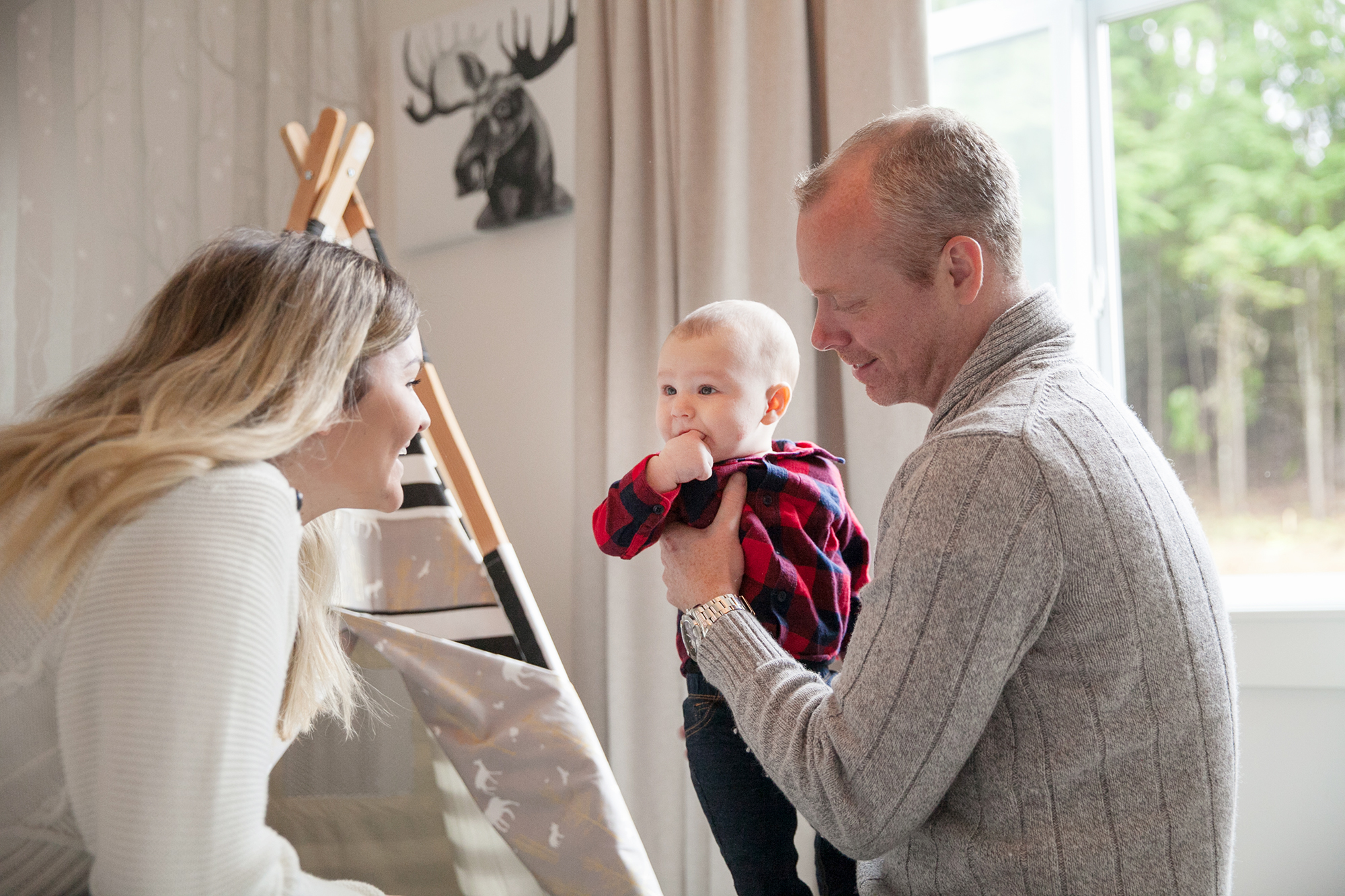 "There is only one happiness in this life, to love and be loved."
George Sand